It's no surprise that online retailers are already thinking about how they'll handle the influx of holiday shoppers this year.
Why? Because in 2015, online spending was more than double the previous year, bringing in $2.9 billion in sales on Black Friday alone.
With this increase in online spending comes a handful of other challenges and demands: Increased customer support, a highly functional mobile shopping experience, and 24/7 monitoring of what could be costly site issues, including bandwidth and site speed.
Add multiple customer service channels
As the number of customers making purchases increases during the holiday visitor surge, so does the need for customer service and support. And if your customer service department is overwhelmed, your business could suffer as a result. Face it, nobody likes waiting for hours on hold with the customer service department.
In fact, data shows that just 5% of shoppers say they'll return to shop from a company that gave them bad service during the holidays. This is precisely why many online retailers are adding additional customer service channels beyond phone support during this busy season, such as:
Live chat

Email support

Forums and FAQ pages

YouTube videos

Social media support
By adding options for call deflection via more self-service options for customers, some online businesses are finding that this route actually reduces their customer support expenses. For example, an average cost of $7.76 per call, 500 calls a day equals a cost of about $237,000 just for the months of November and December. Introducing call deflection during the holidays to reduce incoming calls by just 15% could save you more than $35,500.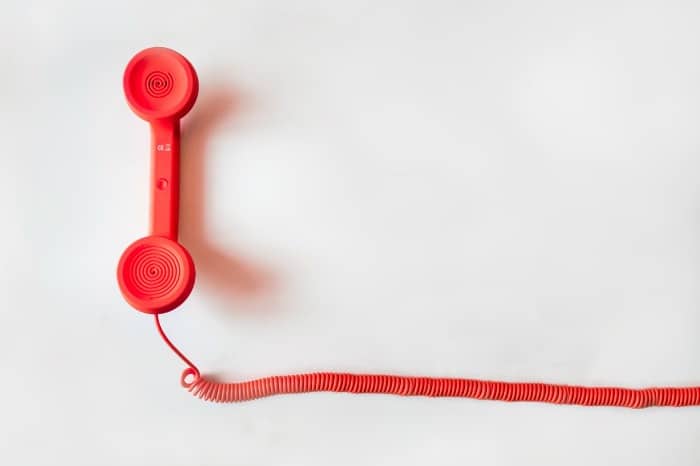 Optimize the mobile experience
For the first time ever, mobile traffic and spending is outpacing that of desktop. And businesses have to optimize their mobile experience during the holiday shopping season.
As of 2015, data shows that mobile shopping now accounts for 29.7% of all US ecommerce sales, up 5% from the previous year. And the trend is also growing for European countries, with merchants growing their mobile sales by 70.7% (which is 1.82 times faster than their US counterparts).
So how do they do that?
Beyond ongoing A/B testing, they're using mobile tools that help monitor mobile conversion funnels and proactively spot friction points that are keeping customers from following through on their purchases. These tools allow them to see how the website functions on different mobile devices, understand gestures, spot common UX issues and can generate heatmaps to assess page design.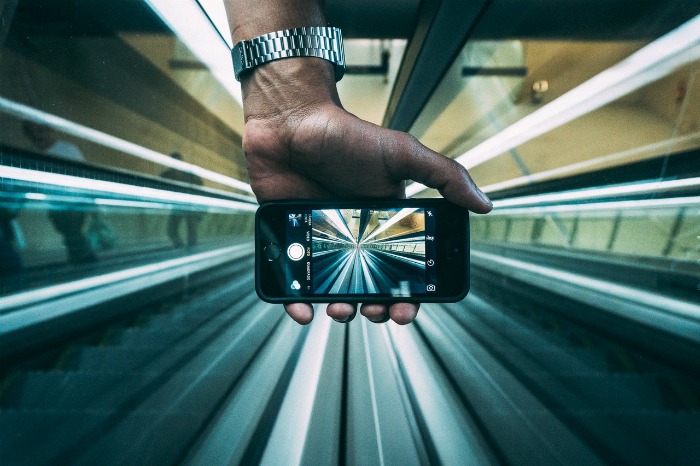 Monitor site issues that could cost you sales
It's not a good idea to wait for your customers to tell you that you have a major site issue.
Whether it's a broken product link, a faulty checkout process, or a form that's way too long, these are website problems that can result in massive losses in the sales department. This can disappoint customers you've worked so hard to attract. Those unhappy customers will share their poor experiences online. Data shows that 59% of 25-34 year-olds share poor customer experiences online.
Rather than waiting for customer complaints, it's a good idea to use tools like CS Score, session replay, heatmaps and funnels, as these resources can help spot and prioritize major site issues that are encroaching on a positive experience.
Check site speed and server space
Every year, big brands have their sites go down on major shopping days like Black Friday and Cyber Monday. Target, Neiman Marcus, and PayPal were just a few of many who couldn't handle the major increase in site traffic. As a result, they lost out on sales.
The lesson to learn from them: It's important to be ready for increased traffic from holiday shoppers. Check site speed and your server's bandwidth capabilities before peak shopping days.
Here are some benchmarks to keep in mind:
Attention spans are short and expectations are high, so don't miss out on chances to accommodate your website visitors by having a clunky website.
Get ready, holiday shoppers are ready to spend
By proactively preparing for the holiday shopping surge, you can capitalize on the season when buyers are ready to spend.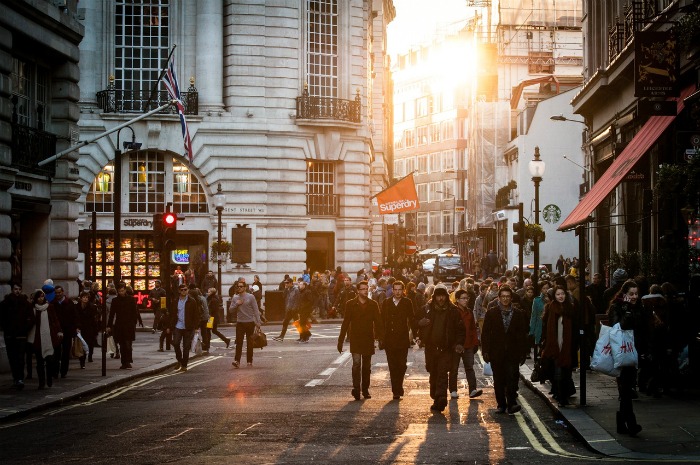 Just remember:
Gear up your customer service

Optimize your mobile experiences

Monitor site issues

Check site speed and server space
If you can take care of these areas, you can be one of the ecommerce retailers that rakes in sales during November and December.