Customer service is one of the best ways to differentiate your company from others in the marketplace.
Consumers desire a flawless experience where their questions are answered, their needs are met, and their opinions are heard. If companies don't deliver, they risk losing their customers to competitors.
Research shows that "a poor customer experience has motivated 62% of global consumers to avoid a brand or organization". People dislike customer service lines with long wait times and businesses that never implement feedback.
It's time to improve your brand's customer service. Here are five creative ways to help your team.
1. Anticipate your customers' needs
Knowing what the consumer needs, when they need it, and how to deliver that need is vital to every business. Your team must be prepared to predict customer issues before they occur.
This proactive behavior enables your company to better serve consumers. Anticipating buyer's needs means curbing problems before they happen and satisfying customers in a timely manner.
"Good customer service means knowing the people who buy from you and why they do so. Regularly evaluate their needs…How can your business be a partner or ally in helping your customer meet needs? Answer that question, and you'll become indispensable." – Gwen Moran, contributor at Inc.
Use data, like product usage, psychographics, and heatmaps, to learn how to interact with your customers. For instance, if a consumer buys your product every three months, you then know to call the buyer quarterly about repurchasing.
1-800-Flowers is well known for sending its customer's emails during the holidays when flowers are often bought. The email below is promoting a Valentine's Day sale.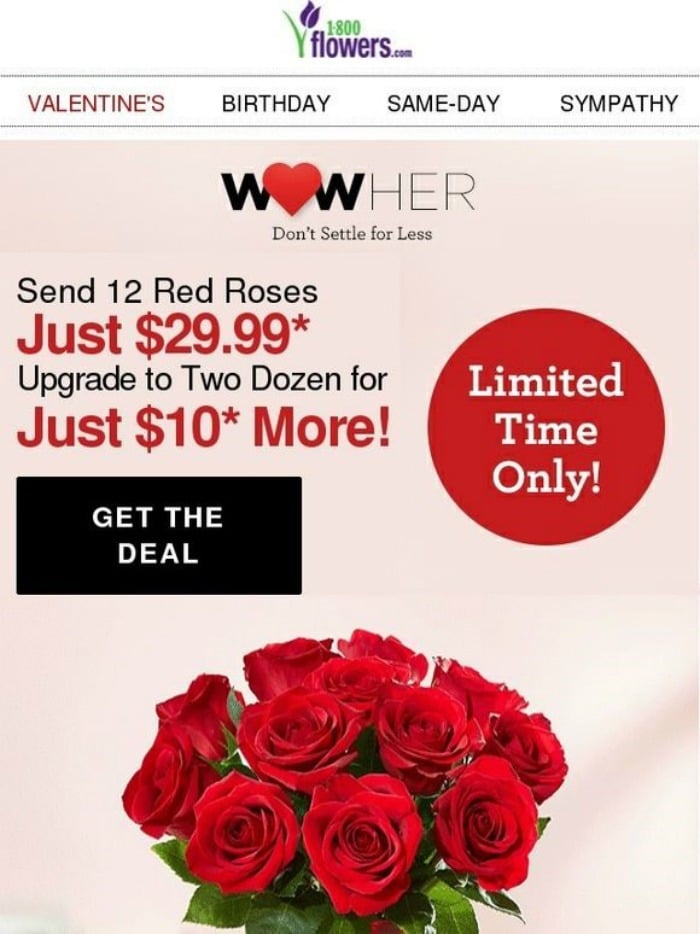 Don't wait for your customers to ask. Take advantage of customer intelligence tools to upgrade your service options.
2. Offer multiple channels of customer support
A Deloitte survey reported that "92% of organizations that view customer experience as a differentiator offer multiple contact channels". Consumers are seeking various ways to initiate conversations with brands.
As technology advances, buyers will expect companies to communicate with them via multiple channels. Gone are the days where customer support only happens by telephone.
From email to community forums, experiment with different forms of service methods. Give customers more than one way to voice their concerns and submit product returns.
Like most major retailers, Target uses Twitter to talk directly to its consumers. In the example below, a service representative responds to a customer concerned about the pricing of an item.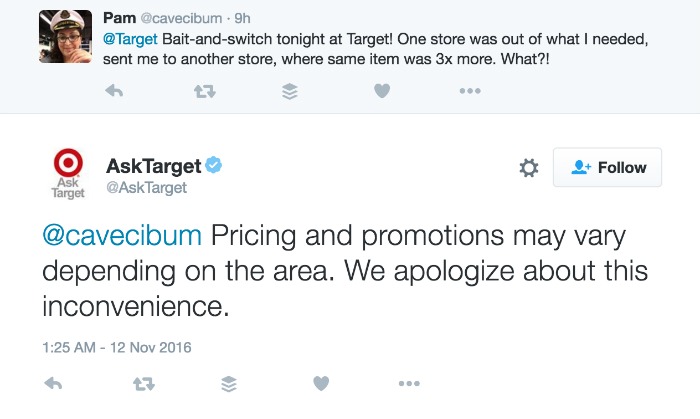 No matter the channel, customer service must always be courteous and answered promptly. Possessing numerous channels won't help if you're service is still subpar. So, stick to two or three mediums that work for your brand.
Fit your service into the customer's lifestyles. They need multiple ways to contact you.
3. Correct your mistakes quickly
Challenges will occur as your business continues to expand, and running a company means learning how to handle mistakes as they arise.
When your team makes an error, don't ignore it. Handle complaints quickly and ensure customers that your brand is taking the necessary steps to move forward.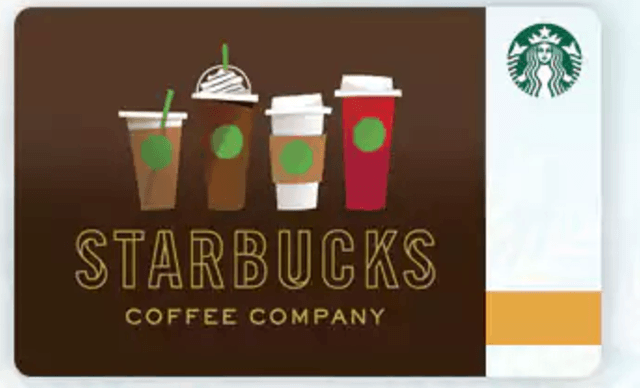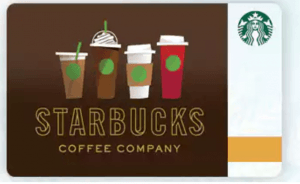 "Not taking responsibility for your mistakes is a sure fire way to getting a bad reputation. Transparency is important in business and customer service is no different. Always strive for a high quality output as it shows you have a high level of standards." – Steven Macdonald, online marketer.
Starbucks customer, Jason didn't receive his 10% member discount from one of the coffee retailer's stores. Unhappy with the service, he called the company's corporate offices after the poor experience. Rather than receiving a refund, the Starbucks representative took its service to a whole new level by promptly loading Jason's rewards card with $50 of store credit.
Go above and beyond to please your customers, and learn from your mistakes.
4. Cultivate long-term relationships
Customer interactions are more than just one-off experiences. When you're helping buyers, think about how your team can create authentic relationships.
Use your brand's personality and values to connect with consumers. Discover what they like most about your company and expand your efforts to serve those needs.
For instance, host Facebook Live chats uncovering trends in the industry. Or invite a select group of customers to experience new products at your headquarters.
Chevrolet live streamed the announcement of its new electric car at the 2016 Consumer Electronics Show. Fans received inside information about the vehicle in real time.
Alfonso Pulido, Associate Principal at McKinsey, offers the following advice:
"A company's brand is driven by more than the combination of promises made and promises kept. What's also critical is ensuring customers recognize the delivery of those promises, which requires proactively shaping communications and key messages that consistently highlight delivery as well as themes."
To maintain lasting relationships, give your customers a memorable experience and keep your promises.
5. Ask for feedback constantly
Customer feedback is often overlooked by most businesses. Teams usually get so consumed with the day-to-day operations that they forget to gather information from their customers.
Feedback is vital because it's a hands-on perspective from the buyer. Customers know what they want and that knowledge can help improve your products and business processes.
"Customer feedback offers a direct line of communication with your customer so you can determine if they are not happy with the product or service you are delivering before you lose their business. A happy customer is a retained customer." – Ross Beard, Former Marketing Manager at Client Heartbeat.
Furniture retailer Ikea lets consumers express their concerns through a feedback form on its website. The company is interested in learning why customers visit its stores and which store features excite them.

Accept customer feedback, and take action to make improvements.
Deliver extraordinary service
Customer service is an opportunity to set your business apart from competitors. Learn how to serve your customers with even more efficiency.
Focus on anticipating their needs in order to provide timely service. Don't limit your customer support to one channel. Experiment with email and social media. Answer customer complaints quickly by finding the source of the problem.
Remember to create long-term relationships with customers. And finally, ask for consumer feedback to improve the overall experience.
Build your brand. Deliver the best customer service.