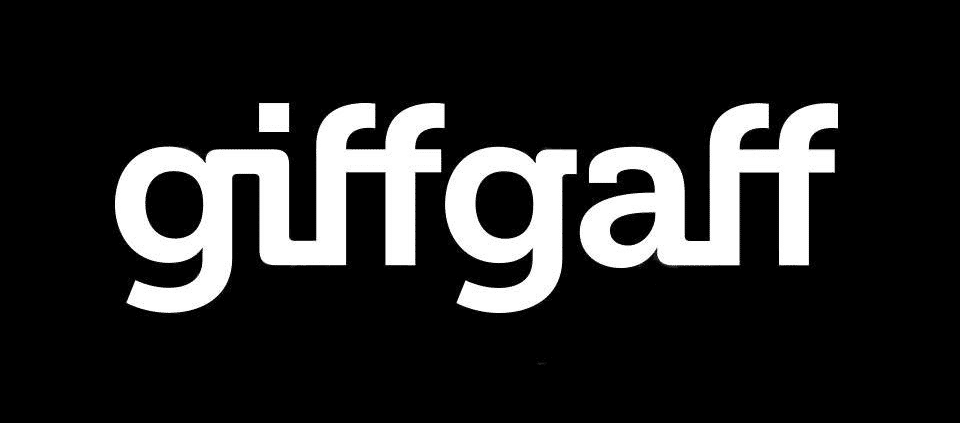 How giffgaff created a frictionless customer journey using SessionCam and Google Analytics
Creating an experience with a little twist of delight
Giffgaff's biggest website goal is to create a frictionless journey with – in the words of its Optimization Manager, Riaz Ali – "a little twist of delight along the way".
The company's optimization team look at all the customer journeys taking place to make improvements that minimize struggle and improve conversion rates.
"From discovering giffgaff to ordering and activating a SIM, to managing your account and accessing product support, it's up to us to make sure the user experience (UX) is great and the content on the page is easy to follow," says Riaz.
Supercharging insights from Google Analytics and Optimizely
Giffgaff turned to SessionCam and its integrations', Google Analytics and Optimizely, to support a radical new SIM activation process.
"SessionCam's integration with Google Analytics provides context around the numbers we're seeing through real-time session replays. The Optimizely integration then enables us to filter these replays to identify why a particular A/B test variant won and start taking steps to improve UX."
Transitioning from a multipage funnel to a single page accordion style checkout flow, giffgaff had to extensively test this new checkout process to make sure it worked flawlessly across all device types.
By watching session replays in SessionCam, giffgaff identified an error in the checkout flow for tablet users.
"Our other tools simply weren't able to replicate the issue," explains Riaz.
Instead of trawling through hundreds of session replays to find the cause of the error, SessionCam's Customer Struggle score brought recordings of frustrated website visitors straight to giffgaff's attention. Fixing the issue resulted in a 300% return on investment (ROI) in the first three months of SessionCam use.
"There's only so much time in a day to analyze this kind of data and draw the right conclusions," says Riaz. "The Customer Struggle score is like having someone pre-watch your session replays and organizing them in order of frustration."
Insight from five SessionCam consultancy days identified almost £500,000 of gains giffgaff could implement by optimizing its website design
Within three months of using SessionCam, giffgaff identified a bug encountered by tablet users that by fixing, resulted in a 300% ROI
"SessionCam's Customer Success team always give us a quick response that is spot-on what we asked for. We trust SessionCam to do the right thing for us, and get in touch with their support team whenever we need it."
— Riaz Ali, Optimization Manager at giffgaff