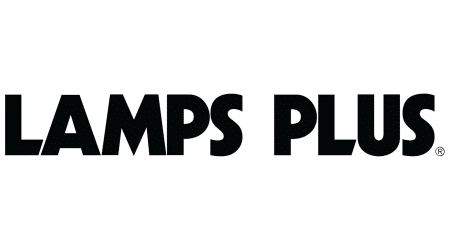 Improving customer experience and website conversion
The United States' largest specialty lighting retailer
Lamps Plus is a U.S.-based company that designs, manufactures, and sells lighting, furniture and home décor. The company was founded in 1976 in the Los Angeles area and now has over 1,500 employees and 36 retail stores. The Lamps Plus website is an award-winning website serving the entire United States.
Reducing error frequency to increase conversion
SessionCam's error detection and reporting greatly simplifies the task of monitoring website errors. SessionCam automatically tracks the errors encountered by website users to show which messages occur the most frequently and uses session replay to show example recordings.
Dalin said: "We monitor our website on a weekly basis and watch recordings to work out how we can improve. It's useful as it's the only way we have of seeing some of the ways we can improve. SessionCam's recordings are a great way to view what the customers are experiencing and create internal debate on what we need to do to solve the problems we find."
Reducing customer struggle to improve customer experience
SessionCam's unique behavioral algorithms automatically identify and measure customer struggle across the Lamps Plus website. This intelligence is used to assign a "Customer Struggle Score" to each web page and then rank all pages in a Struggle Pages report.
Dalin commented: "Struggle Pages make it easy to figure out which of our web pages we need to improve and understand the impact of optimizing these pages. We identify and make improvements to pages with the most customer struggle and then return to the report to check that the score has improved."
Improving web page layout and design
SessionCam provides a comprehensive suite of website heatmaps supplemented by link analytic reporting.
Dalin said: "Eighty percent of our website is merchandising pages and there are so many different ideas on how these should be designed to deliver the best results. Heatmaps provide the evidence of how users actually behave on these pages and prove what's really happening. We tend to use heatmaps for mouse movements, clicks and page scrolling the most."
The best value solution in the market
Overall Dalin and Lamps Plus are delighted with their use of SessionCam. Dalin said: "We currently use over 15 different tools on our website. SessionCam is the third session replay solution we've implemented and we think it's the best that we've used. In our experience, SessionCam's reporting really sets it apart from others. It's great value for the cost.