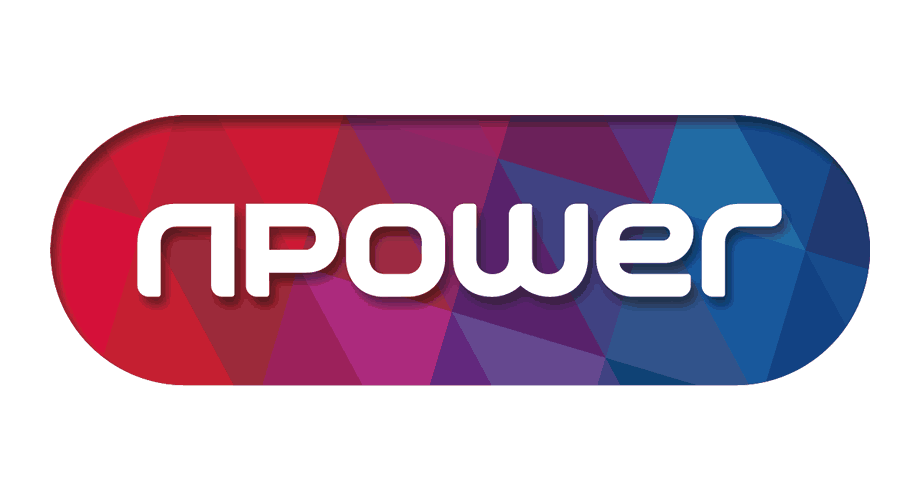 Improving service, improving conversion
One of Britain's leading energy companies
npower is one of Britain's leading energy companies and part of the innogy group; one of Europe's leading electricity and gas companies.
The company employs over 11,000 staff in the UK and provides electricity and gas services for almost 4 million residential and business customers.
npower's website is often the first point of interaction for both new and existing customers seeking information, service and support.
A key part of the marketing technology stack
SessionCam was implemented by npower in 2018 and initially used to help the company's in-house CRO experts identify new hypotheses for A/B tests that could improve the website.
Over time, usage has grown and matured to include more teams such as the UI/UX specialists, Software Developers and Product Owners.
Today, SessionCam is one of the most widely used tools throughout npower; helping improve the experience delivered to their website visitors and to optimize website conversion.
SessionCam has become a key part of the stack of marketing technologies used by npower which includes Google Analytics, Google Optimize for A/B tests, User Zoom for customer research and Foresee for customer surveys.
Investigating website issues to find the problem
On a daily basis, SessionCam is used to investigate issues identified in Google Analytics or when website problems are reported to npower's digital team from across the wider business.
Typically, npower use session replay and heatmaps to better understand user behaviour on individual web pages as part of an investigation. Recordings to watch will be selected from those within Google Analytics segments or by sorting recordings by device type or looking at those with a high customer struggle score.
Recordings are used to evidence the root cause of any problem with colleagues across the business by showing exactly what happened at the point of experience. Using the data collected by SessionCam in this way has removed any subjectivity from the discussion and improved decision making within npower.
Eliminating website errors to improve experience
SessionCam's error detection has been used successfully by the Engineering team within npower to find and fix many different website bugs and errors. In many instances, the errors identified were previously unknown and unreported to the Engineering team but were clearly impacting customers.
Matthew said "We found examples of customers encountering pages that were unusable because, for example, they were generating website server errors. Previously, we had no reporting of these errors or any way to recreate them so that we could resolve the underlying problem".
SessionCam has been used by npower for their website optimization and has delivered many good successes.
For example, insights identified by SessionCam have been used to re-design high value customer journeys such as the onboarding process for customers wanting to start using a smart meter for their energy services.
In this example, Matthew commented "SessionCam has broadly doubled our conversion rate".