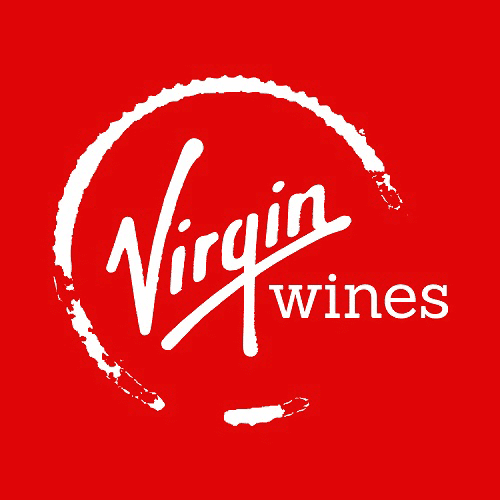 An award-winning, online wine retailer
Virgin Wines is a UK based online wine retailer that was originally founded in 2000.
The award-winning company offers an extensive range of wines for consumers to purchase through their E-commerce website.
The company specialises in finding the best bottles by heading off the beaten track, travelling the path less trodden, and searching out exceptional winemakers who are passionate about handcrafting outstanding, exclusive wines without compromise.
Their products and service are loved by customers with an average 4.6 out of 5.0 rating on Trustpilot from over 17,000 individual reviews.
SessionCam has become an invaluable tool for Virgin Wines to use to support their A/B testing activity.
SessionCam's journey mapping helps the E-commerce team to understand the most popular paths taken by site visitors and to see points of customer struggle on these routes.
Session replay lets them visualize a journey from the customer's point of view. As they watch recordings, they often identify idiosyncrasies that were unknown to them previously.
Heatmaps then aggregate and illustrate user behaviour on an individual page so that the effectiveness of the design and layout can be better evaluated.
Customer struggle in the checkout
Virgin Wines have used SessionCam successfully to find many different problems with their website that were impacting customers.
For example, error reporting highlighted that customers were struggling with the address input within the checkout process.
Then by using heatmaps and watching user sessions, Virgin Wines investigated further and identified that Chrome and Safari autofill behaviour was creating problems when customers were entering postcode details – auto filling the postcode meant the address drop down didn't fire and customers were missing this step.
Recordings of customers experiencing this error were then shared with the Development team so that they could better understand the problem.
A fix was then prepared being released across the site. This was affecting up to 400,000 customers a year.
Virgin Wines' Conversion Rate Optimisation (CRO) roadmap is now being shaped by their use of SessionCam with many more tests identified, prioritized and planned.
Stuart commented: "For me, the business case behind continuing to use SessionCam isn't related to any sales uplift or increase in conversion. Its value is based on identifying bugs and sticking points, and its performance is judged on whether or not we've used it to improve things for our customers. The fact that it also helps drive part of our CRO and test-planning is a double bonus".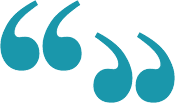 "For me, the business case behind continuing to use SessionCam isn't related to any sales uplift or increase in conversion. Its value is based on identifying bugs and sticking points, and its performance is judged on whether or not we've used it to improve things for our customers. The fact that it also helps drive part of our CRO and test-planning is a double bonus."