Ecommerce is constantly on the move, shifting and changing in response to a fast-paced digital world. Instead of running after the latest fads and gadgets, merchants should focus on a more core industry transformation.
We're shifting towards an ecommerce model of relationships and social proof that is run by the consumer for the consumer.
Ecommerce merchants starting out right now need to be sensitive to the subtle nuances of customer behavior and data in order to transform their online stores into viable digital brands.
Here are seven key questions for the ambitious entrepreneur who is looking to build a brand for tomorrow.
1. What is your customer journey?
Creating a great digital brand is not an egotistical journey to the center of your creative powers. It's about giving people great experiences.
Mission. It's a big word. But that's what your customers are on when they come to your site. They are on a mission to find information. Give them the journey they're looking for.
Don't have customer journey tension or friction in your store, it will negatively impact your brand. Make customer choices clear and intuitive

Be ruthless with your user-testing and customer journey analysis. Leave no stone unturned and test for different scenarios and use cases

Remember, the user is always right. Don't try to impose your narrative journey on them

Data from

Gartner

indicates that by as soon as 2017, "89% of businesses will compete mainly on customer experience"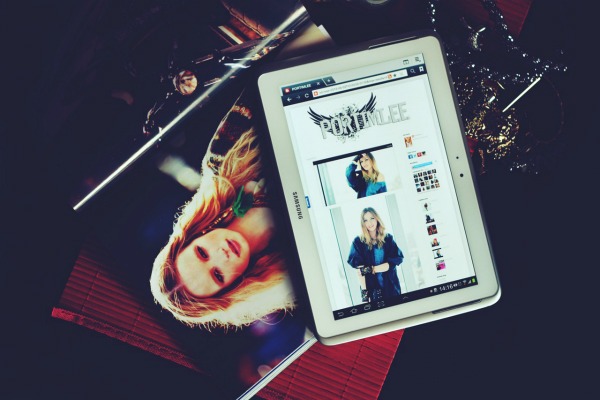 2. Is your brand stuck in a one-channel mindset?
You have a great retail brand, but is your online environment slow and outdated? Or vice versa?
Be consistent with your brand across the board. People will judge you as a whole, not just based on the part of the business you want to show them

Design for integration and the future. Embrace integration from a customer experience point of view to help build positive relationships
3. Are you really designing for conversions?
Conversions are a key metric for ecommerce. A lot of people pay lip service to designing for conversions. Do you?
Conversion rate optimization should be anchored in data and testing, not hunches and gut feeling. Again, it's led by the user, not the creative

Learn how to balance CRO with other branding considerations. Aim for harmony and balance

Get competitive with

personalized conversion rate optimization
4. Did your personas get left behind?
Buyer personas are super fun at first, and then people kind of lose interest and they get consigned to a dusty corner of the room. Don't let all that valuable audience research go to waste. Keep your personas in play right until the bitter end.
Don't keep things inside the team all the time. You're not designing for them. You are designing for the busy mom of two who needs to get back to feeding her child, or the college kid who's shopping on their phone during a slow day at the library. Listen to them.
A lot of ecommerce merchants forget to test the post-sale experience with their personas. Don't make that mistake. The moments after the sale are precious, you can use a whole raft of little hacks to make your customer even happier and potentially become a repeat customer. Here are 25 fun ways to thank your customers.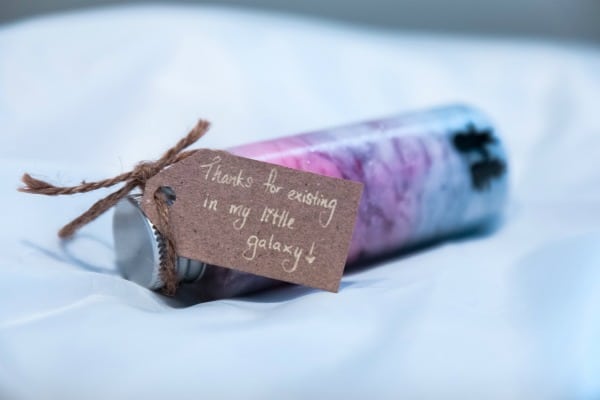 5. How much did you spend on customization?!
Three weeks of bespoke web design wrangling, two months of an expensive and stressful web build, followed by two weeks of painful content insertion…
You are better than that. Be more agile.
What are you really getting from a custom web environment? In this day and age, being agile and scaling is more important than ever. People aren't interested in huge clunky edifices, they want something that delivers.
People can

create an online store from scratch

in less than a day on sites like Shopify This is the market you are competing in. If you have an idea that is topical, jump on it right now.

Wasted time is wasted money. One more week development is one less week of sales development. Custom web development definitely has its place, but it's not always needed.

Embrace the digital sharing economy and open your brand development to the wider world instead of nurturing it behind closed doors.
6. Did you factor in visual commerce?
Product pages are increasingly becoming product galleries and repositories for visual information.
Words are still important (of course), but people are expecting more from their visuals.
Instagram and Pinterest are great social media tools for ecommerce. You'd be crazy not to invest in them to help you build your brand.

Learn the basics of visual commerce here

to help you get started.

It's a good idea to create some unique product photography in-house. You can create your own branded set with a whole series of quirky shots.

Don't forget to use real photos when you are showcasing your brand and team online. Overused stock imagery doesn't build trust with your audience.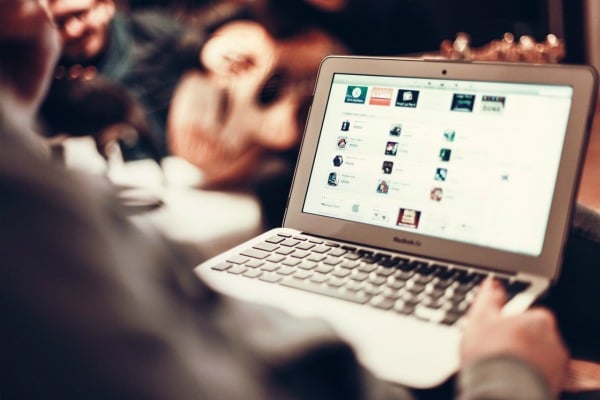 7. Is your brand ready?
Is your brand ready for the scrutiny of people? Is it ready to come into contact with the consumer?
Remember that in order to build a solid brand culture, you need buy-in from employees and staff. Share your vision with everyone and let them pass it on.

Turning customers into brand advocates takes time, but it's possible. Don't try to rush things, but use email marketing and social media to help nurture your own community.

Keep refining your brand strategy based on data, analytics and feedback. Don't be afraid of growth and change when it comes your way.
Hopefully you are feeling inspired to create a killer ecommerce brand! What branding challenge do you think people should tackle first?

About the author
Patrick Foster is an ecommerce entrepreneur, coach and writes for EcommerceTips.org, sharing engaging ecommerce content for entrepreneurs and business owners. You can follow him on Twitter or find him on LinkedIn here.