Expert's Corner – Ryan Blood, Product Analyst, Sun Country Airlines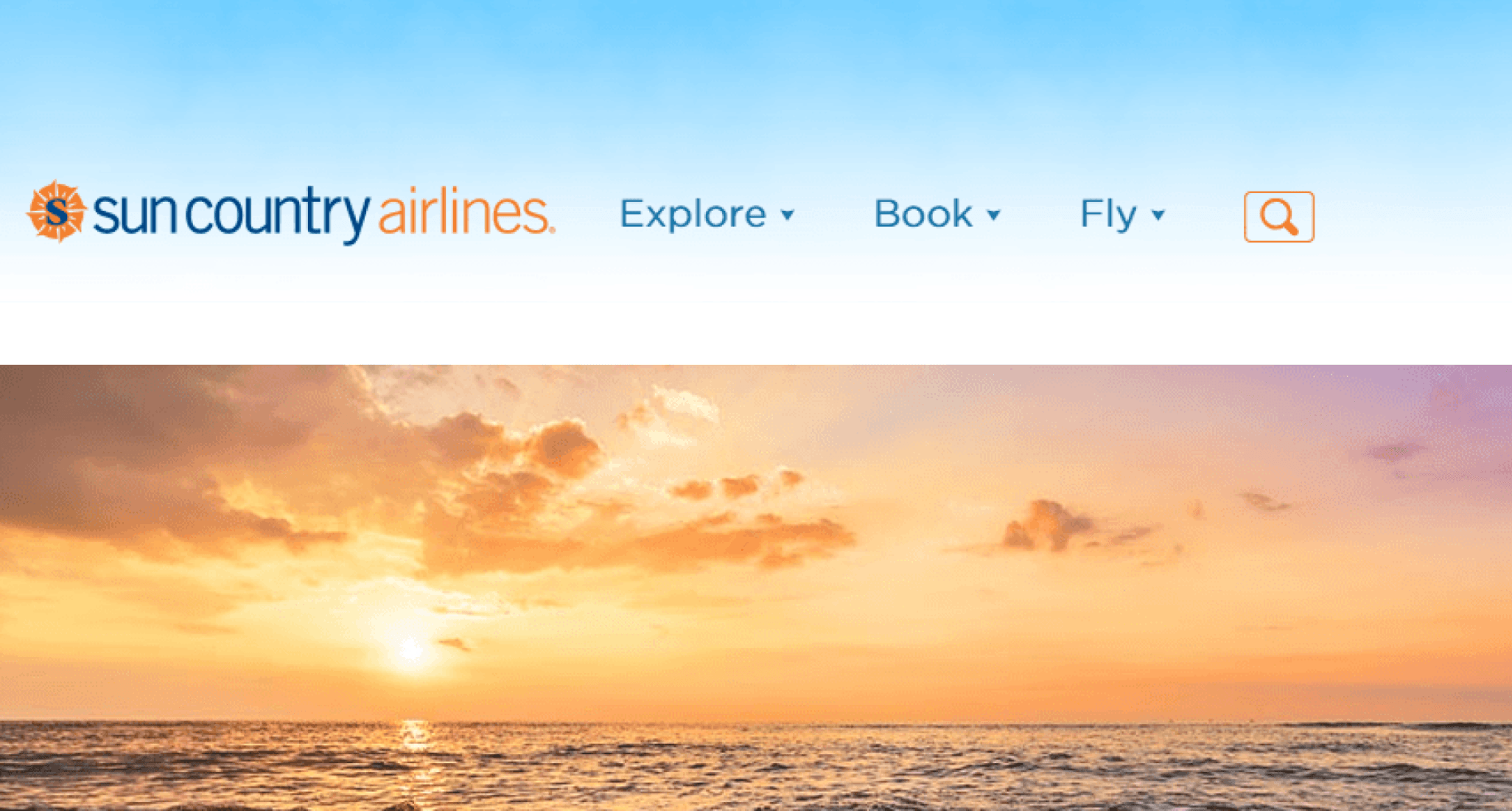 Expert's Corner – Ryan Blood, Product Analyst, Sun Country Airlines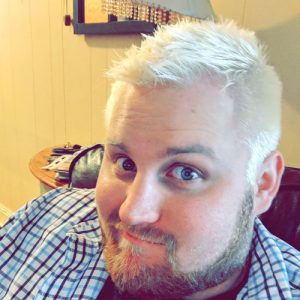 Sun Country Airlines was established in 1982 and is based in the Twin Cities of Minnesota.
Operating a fleet of 25 aircraft, Sun Country Airlines offers flights to 70 destinations throughout the Caribbean, United States, Mexico and Costa Rica.
The Sun Country Airlines website is a key part of the customer journey for booking flights, checking-in and reviewing flight status.
Ryan Blood is the Data Analyst at Sun Country Airlines with responsibility for reporting the website activity and identifying opportunities for improvement. Ryan works closely with each of the Product Managers responsible for individual customer journeys within the website.
We chatted to Ryan to understand more about his work.
What marketing technology do you use on your website?
"We use Google Analytics, SessionCam and Medallia to collect customer feedback".
What approach do you take to website optimization?
"We carefully review the customer feedback collected from Medallia. We then use SessionCam to watch session replays of the experience delivered for every customer that describes a problem or a negative experience. As we start to understand their issue, we'll then watch another 5 – 20 replays to understand how other customers have been impacted. We'll then work out what we need to change on our website to improve".
"We also use Google Analytics to understand traffic and performance across our website. We've integrated Google Analytics with SessionCam so we can watch replays from within Google Analytics.
What other features of SessionCam do you use?
"We like the Customer Struggle score which is automatically calculated by SessionCam. We use this to validate our own assumptions of where customers are likely struggling the most."
"We use heatmaps for learning about behavior on our most important website pages. The heatmaps for mouse movement and clicks are really useful as we try to minimise the need for our customers to move their mouse excessively or click too often as part of each customer journey."
"We also use the form analytics. The reporting of field-level drop-off is very useful as this shows us pain points that needs to be investigated further".
"The error message reporting is good too. We share replays of customers encountering our most frequent errors with our development team and it really helps them to quickly understand the problem so they can work out a fix."
How successful is this approach?
"It works really well for us, and we've made many successful improvements to our website".
"One example related to a drop in conversion. We could see there was a problem from the reporting in Google Analytics, but we couldn't see where or what was causing it. Using SessionCam we found the problem, which turned out to be related to some conditional logic that was stopping customers from progressing. We fixed the problem, and it resulted in a significant increase in conversion and revenues".