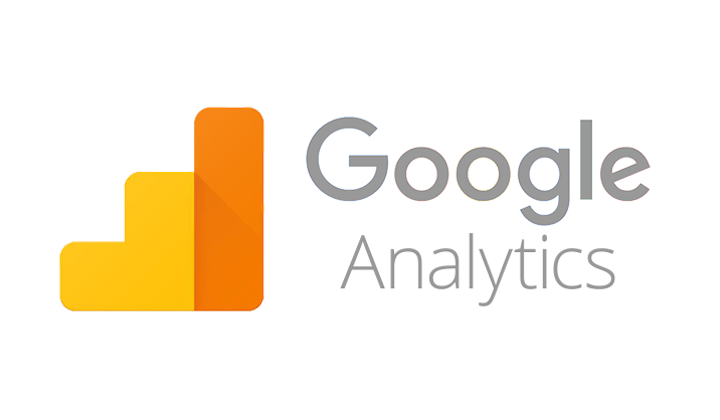 Company
Google Analytics is a freemium web analytics service offered by Google that tracks and reports website traffic. Google launched the service in November 2005 after acquiring Urchin. Google Analytics is now the most widely used web analytics service on the Internet.
[source: https://en.wikipedia.org/wiki/Google_Analytics]
Integration
Pass a unique identifier of each SessionCam recording into Google Analytics. This allows you to "play" recordings from within Google Analytics. Watching how customers interact with your website directly from your web analytics reports gives you an unparalleled level of understanding into the user behavior.
Key Benefits
Watch recordings of real user behavior directly from reports created in Google Analytics
Understand user behavior to add insight to your website analysis and optimization plans.
Support Documentation:
Integrating SessionCam with Google Universal Analytics / Google Analytics Premium