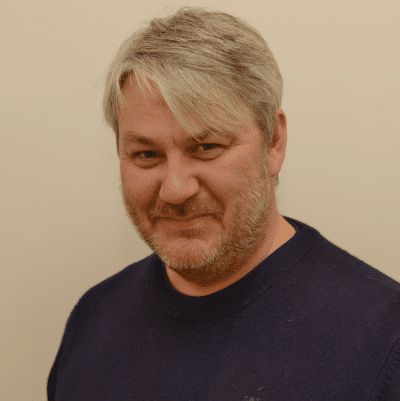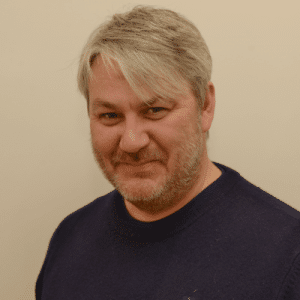 Many of the UK's 66 million residents are adapting to these unprecedented times by turning to online shopping and browsing the internet to fight boredom at home.
We asked Phil Reay, SessionCam's Head of Insight, to explore our unique dataset and identify some of the impacts we have seen from this change.
Phil looked at some of the differences in behaviour when comparing March activity to February.
Online Grocery Shopping
Brands selling online groceries and health-related goods have seen huge spikes in traffic volume to their websites.
In response, some have introduced a queuing system to manage entry to their site and protect their service from being overwhelmed.
Wondering where all these people are stockpiling food and storing it?
Well, the demand for freezers has nearly doubled in the last month with chest freezers being significantly more popular.
Health & Exercise Products
After all the health clubs and gyms were advised to close, many responded by purchasing home gym equipment to keep themselves in shape.
Unsurprisingly, the highest demand was for dumbbells that saw a growth of 5,800% in comparison to the previous month.
Another notable increase in month-on-month demand was a 73,000% rise for thermometers and a 13,000% uplift with anti-bacterial products.
Home Office
More general retail brands, who carry a wide range of products, from homeware to fashion, have also seen significant increases on some product lines.
With many people around the UK working from home and students moving to homeschool, demand has noticeably increased for desks (1,200%) and home furniture (195%).
Entertainment
With schools closed, the demand for traditional toys and game consoles to keep children entertained through this period has seen an increase in over 1,000%.
Purchases of adult sex toys have increased too (129%) but this contrasts with a sharp decline in Viagra sales which have decreased by 73%.
Perhaps this is compelling evidence that social distancing measures are working?