Improve website conversion
Conversion Rate Optimization (CRO) is an established discipline with dedicated roles and resources within all leading digital marketing teams. 
CRO focuses on improving the percentage of visitors that take a specific action on your website to achieve a specific goal. A good example of an action would be for a visitor to complete the checkout process to complete the goal of a successful purchase. Other common examples would include completion of a registration form, account login and enquiry form submission.
CRO is based on analyzing how visitors move through your website to understand the digital customer journey they take.  Analysis will reveal the problems and issues that prevent visitors from completing the actions required to achieve specific tasks like checkout. Fixing these problems will mean more visitors complete the journey and will directly improve the conversion rate.
Web analytic solutions such as Google Analytics provide quantitative data to support CRO analysis by providing information on a website's audience, where they came from and how they used the website. SessionCam greatly extends the capabilities of these existing solutions to help you improve your website conversion.
Use session replay to visualize actual user behaviour
The nature of web analytic tools is that they report the data collected across a range of graphs and data tables. Their reports help to identify areas of your website that are under-performing but offer no explanation as to why. 
Using SessionCam's session replay, you can actually watch example recordings of visitor behaviour in these areas of your website to reveal the underlying problems. 
SessionCam includes a sophisticated machine learning algorithm that measures the amount of customer struggle within every recording. This means there is no need to watch endless recordings to find problems. Simply use the intelligence provided by SessionCam to prioritize watching the recordings that show the most customer struggle.
SessionCam integrates into Adobe Analytics and Google Analytics so that you can watch recordings from within those solutions.
Use heatmaps to understand in page behaviour
SessionCam provides heatmaps for mouse movements, clicks, page scrolling and browser attention. These are excellent for CRO activities as they aggregate and visualize the behaviour of website visitors and highlight issues with the design and usability of an individual web page.
Included within SessionCam's reporting are comprehensive metrics on the performance of each and every link within a page; both the links that are visible and those hidden on the page. Links can be grouped to assess the value of zones within the page too.
Reduce website error message rate
Out-of-the box, SessionCam will detect and report the frequency with which every error message on your website is triggered by visitors. 
Tracking and monitoring the error rate for each message lets you understand which are the most common errors that cause visitors to abandon. 
Often the underlying reasons for these errors will relate to poor page design and usability or underlying system problems. Optimizing your website to reduce error frequency as part of your ongoing CRO activities will improve your website conversion.
Proven evidence of CRO success
The most popular use of SessionCam by clients is to support CRO activities and we have many stories of success. 
A typical SessionCam client using SessionCam over 3-years will increase their conversion rate by over 55%.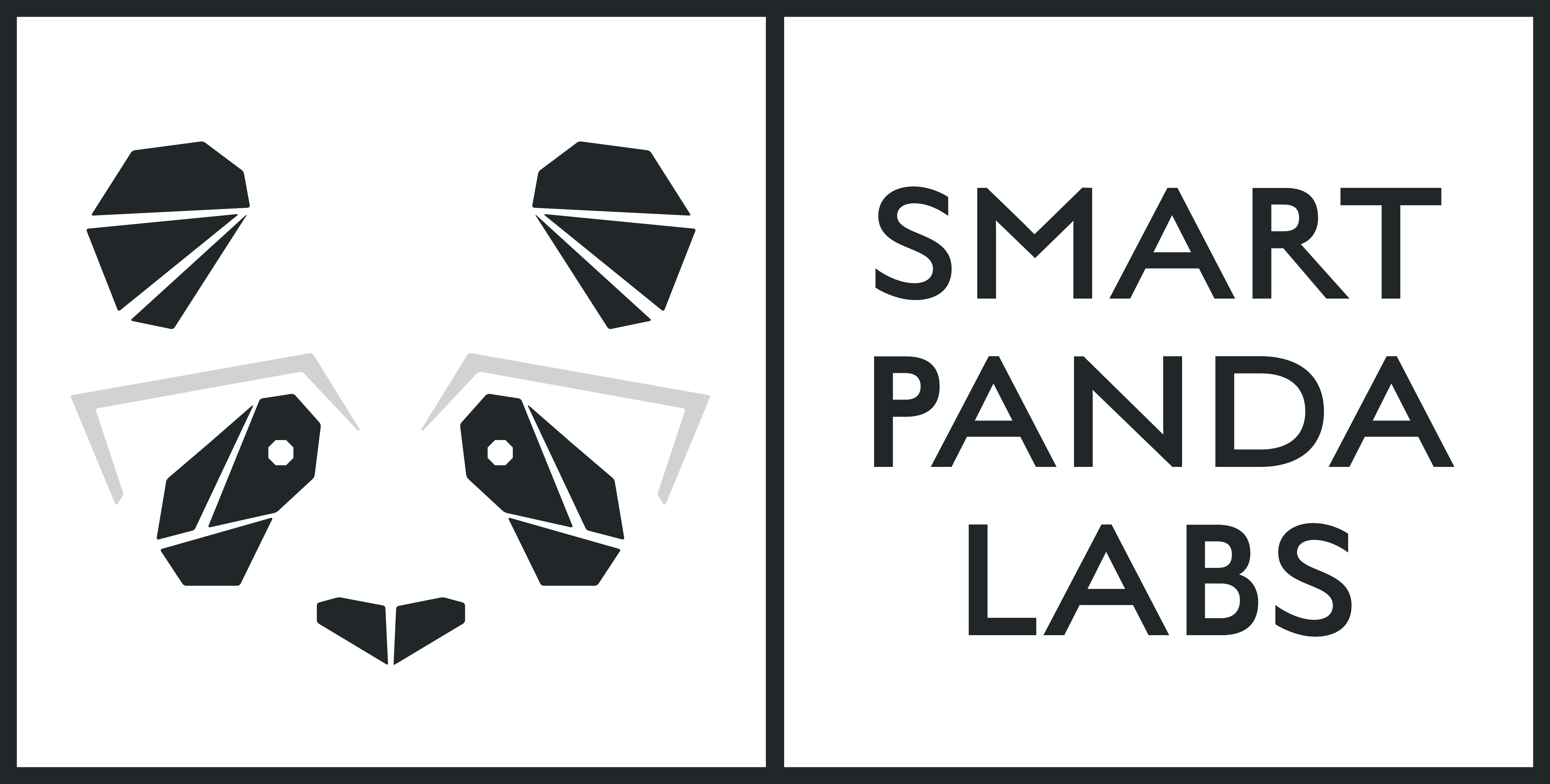 As a digital experience consulting agency, Smart Panda Labs specializes in working with organizations that
Read More