SessionCam 2018 US User Group Preview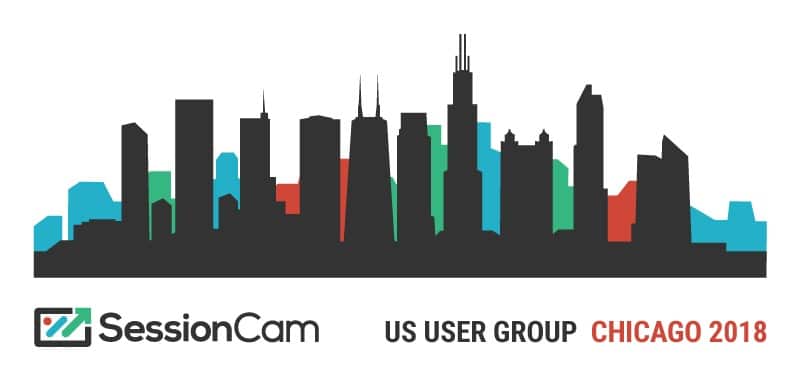 SessionCam 2018 US User Group Preview
We are about to hold our annual user group event in Chicago, USA on 18th October and wanted to look forward to what attendees can expect.
This will be our second annual user group, the first held in the US and follows on from our successful 2017 "Future Forum" in London. The day-long event aims to provide an enjoyable and educational opportunity for our community of users to meet, share and learn with their peer group.
At the user group, we will be revealing our product roadmap for 2019 and be sharing exclusive insights from our own experiences on best practice website designs that are proven to increase  conversion.
We'll hear customer success stories from our clients BJ's Wholesale, Deckers Brands and Dental Plans. Our agency partners Brooks Bell and In Touch Solutions will also share their own unique stories and industry perspective along with future trends for digital marketing in 2019.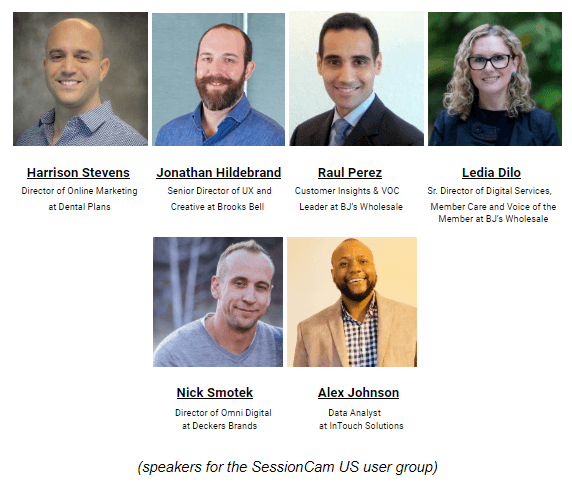 SessionCam's CEO, Kevin Goodings said "We are looking forward to welcoming many of our valued customers to our 2018 user group. We've built the agenda for the day from the feedback and learnings from the inaugural 2017 event and we're confident it will deliver a great return on attending for everyone that comes along".