SessionCam announce partnership with Data & Insights experts InfoTrust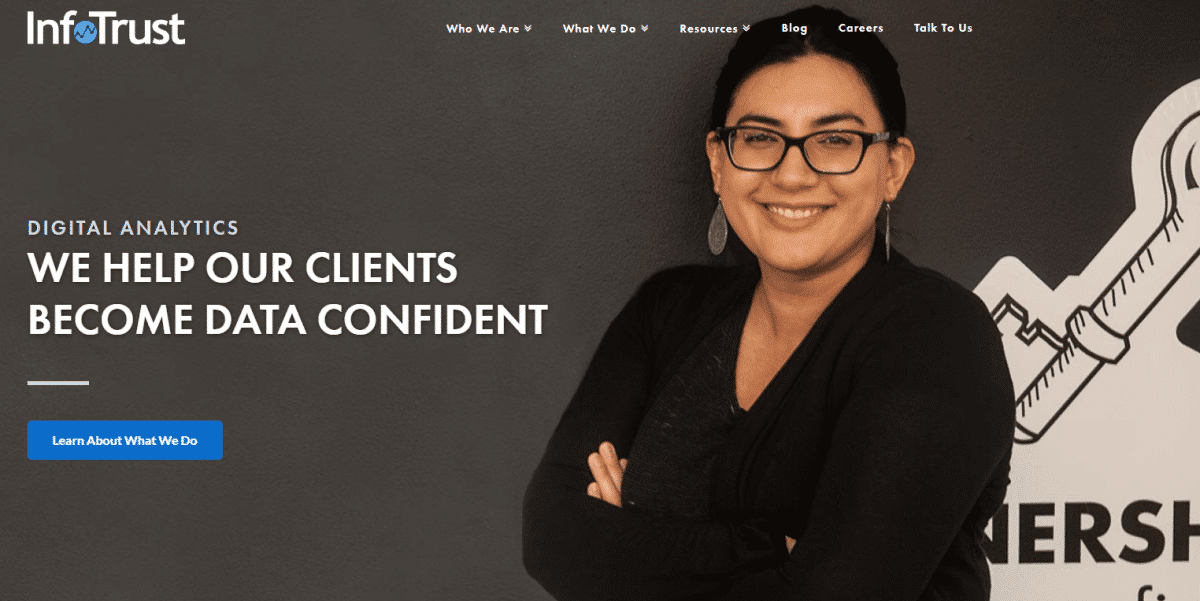 SessionCam announce partnership with Data & Insights experts InfoTrust
We are delighted to announce our newest partnership with US based Data & Insights experts InfoTrust.
The Cincinnati based operation offer their worldwide clients expertise all areas of digital analytics consulting and hold a range of Google certificates. They specialise in online measurement by combing insights with data backed decisions.
SessionCam's Head of Global Partnerships, Justin Hobbs, said: "I'm delighted to welcome InfoTrust to the SessionCam Global Partner Community. InfoTrust's international presence and experience in analytics is a partnership we're truly excited about. I've been particularly impressed by the ways in which InfoTrust make vast amounts of complex data more consumable for their clients, making it easier for them to make properly informed data-backed decisions.
InfoTrust's Head of Growth & Strategy, Amin Shawki, also commented: "The partnership with SessionCam is one we are most excited about due to the shared vision around enabling data to drive digital marketing forward. Many of our multi-national and global clients leverage SessionCam on a daily basis and we're excited to be able to service them across our several offices in the US, Barcelona, and Dubai. We look forward to working together to provide digital innovation for our clients with SessionCam's industry-leading technology."