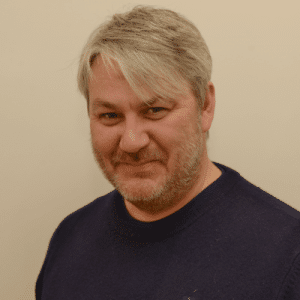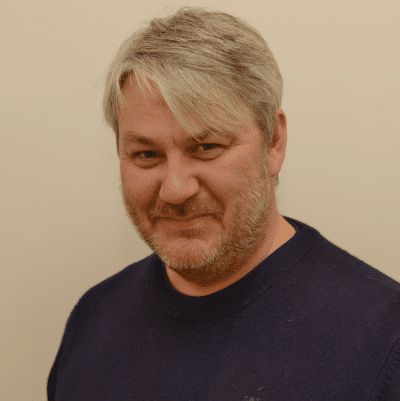 "Heatmaps are a great way of getting a snapshot of how visitors interact with key pages on a site. We use them to quickly highlight whether key content is getting missed, whether CTAs are visible, and whether visitors are clicking on areas that are not, in fact, clickable."
Phil Reay, Head of Insight, SessionCam


What heatmaps can reveal?
Here's just a small sample of the kind of things heatmaps can help to illuminate:
What interests users the most?
How much are they reading; are they willing to scroll?
Are they trying to do something, but failing, like clicking on an unclickable page element?
Are there parts of the page that users just don't notice?
Are users getting distracted by too much content?
Is content loading in an unformatted way, because the CSS is broken?
Are users failing to spot your CTAs – or the CTAs in certain page locations?
Are visitors struggling to find your contact information if they need help?
Is your search box floating around and hard to find?
Do your users prefer text, images or video?
For links, do they prefer to click on text, illustrations, photos or buttons?
Is an image link failing to load, so users don't know what it is and are irritated by clicking on something unnecessarily?
Are your error messages loading into the wrong part of the page?
Are mobile customers having to do too much pinching and panning?
Does nothing happen when the user clicks a button or combo box?
Are people repeatedly clicking on your logo (or even a breadcrumb trail) because they're lost?
Are users repeatedly attempting to do something you never anticipated?
Is there a question in a form that causes a disproportionately high number of users to struggle?
Do any page elements overlap important content, preventing users from interacting?
Are buttons or text fields on a mobile device too small to be practically useful?
Does the navigation function correctly on the device?
Changes you might make
Once you've started getting some answers to the questions above, you'll have the evidence you need to start optimizing your pages. Here are just a few examples of the things you might choose to do or test out:
Get each page working effectively across all devices and operating systems.
Correct any bugs in your code.
Ensure that all page elements are present, and load promptly.
Change the order and location of key messages and CTAs.
Optimize the size and positioning of images and text.
Tighten/shorten your copy, or lengthen/clarify it.
Replace large amounts of text with a short explanatory video.
Apply different color and contrast combinations to attract or deflect attention as required.
Offer live chat or pop-up help, and better locate error messages, so you don't lose users to frustration.
Remove all distractions from those vital pages at the end of the funnel (such as checkout).
Conversely, replace absent content, such as access to delivery information, that was causing people to search for it or even navigate away from the checkout page.
Provide clearer instructions, or add FAQ/help pages or pop-ups.
Enlarge or redesign important buttons, and repeat them in key locations.
Adopt a format for form fields that users feel comfortable with (e.g. date format). Interpret user behavior (is a personal question – or the way it's worded – causing people to exit the funnel?) and adjust the page accordingly.