SessionCam for Customer Insight Teams
Customer Insight is a vital function within any company. Researching and understanding customer wants, needs and behaviour provides valuable intelligence that signals the direction the entire organisation needs to follow.
A company's website is frequently involved in many of the steps a customer journey will follow. As such, they provide a rich source of information for Customer Insight teams who traditionally use one of the many web analytics tools to understand usage and numerous 'Voice of the Customer' tools to gather feedback.
SessionCam increases the value that can be extracted by Customer Insight teams using these solutions by providing new functions, such as:
● Session replay, to show the actual website experience delivered for an individual website visitor. Customer feedback, comments and complaints can be quickly investigated leading to faster resolution. Replays of negative website experiences can be shared with IT teams so that the underlying cause can be diagnosed and fixed.
● Detecting and measuring customer struggle across a website and ranking the web pages most in need of optimization by using unique and innovative machine learning algorithms.
● Offering detailed field-level reporting of abandonment across high-value conversion funnels, linked to session replay to provide examples of customers dropping off so that the underlying reasons for exit can be understood and addressed.
● Providing heatmaps for mouse, click/tap, page scrolling and browser attention that aggregate and visualize behaviour so that issues with individual web page design, layout and usability can be easily seen and understood.
● Measuring and reporting the conversion metrics associated with content zones and links on every page so that the commercial success of each element within a page can be understood.
● Counting the most frequently occurring website errors without any custom coding and then using session replay to show examples of customers encountering those errors, so that improvements that reduce the error rate can be identified and conversion increased.
With integrations to the most common web analytic and 'Voice of the Customer' products, SessionCam helps Customer Insight teams achieve a deeper level of understanding of customer behaviour across a company's website.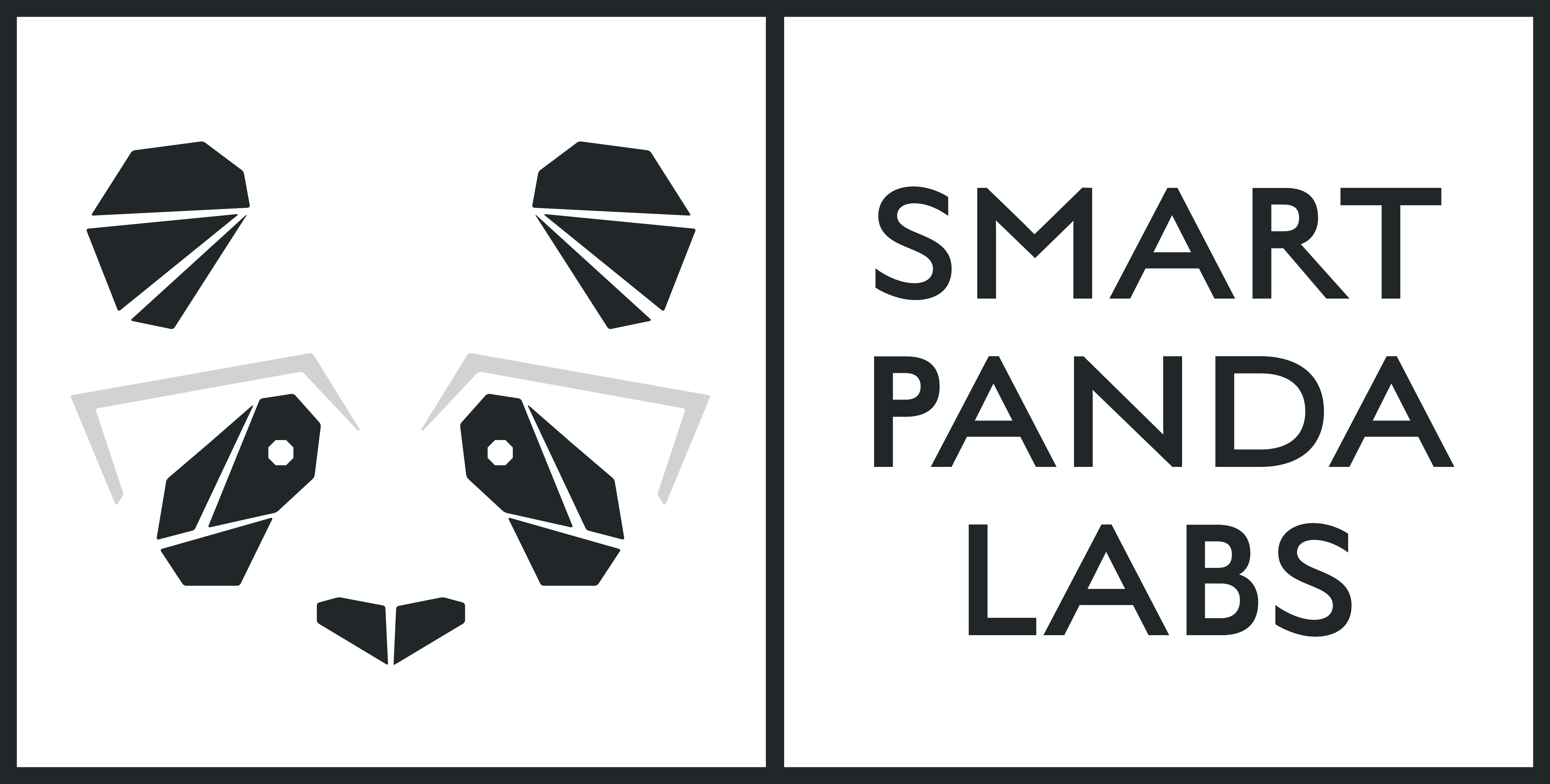 As a digital experience consulting agency, Smart Panda Labs specializes in working with organizations that are in the early stages of digital adoption. Their expert team of pandas provides consulting
Read More