SessionCam for IT and Support Teams
Ensuring the day-to-day operation of a company's website is typically the responsibility of the IT team within most organisations and involves monitoring performance and availability as well as investigating and resolving reported technical errors.
Technical teams have a range of tools for performance and availability monitoring but have great difficulty investigating technical errors on a website. Often errors are reported by customers via email, website surveys or in conversation with a contact centre. This means the description of the problem can be vague and imprecise, making it hard to understand. Often, important details about the browser and device are missing which removes useful context for technical investigations and makes it impossible to recreate the circumstances that generated the error.
SessionCam helps IT teams by providing functions such as:
● Session replay, to show the actual website experience delivered for an individual website visitor. Replays can be shared directly from SessionCam into communication tools such as Slack or bugging tracking tools like Jira.
● Counting the most frequently occurring website errors without any custom coding and then using session replay to show examples of customers encountering those errors, so that improvements that reduce the error rate can be identified and conversion increased.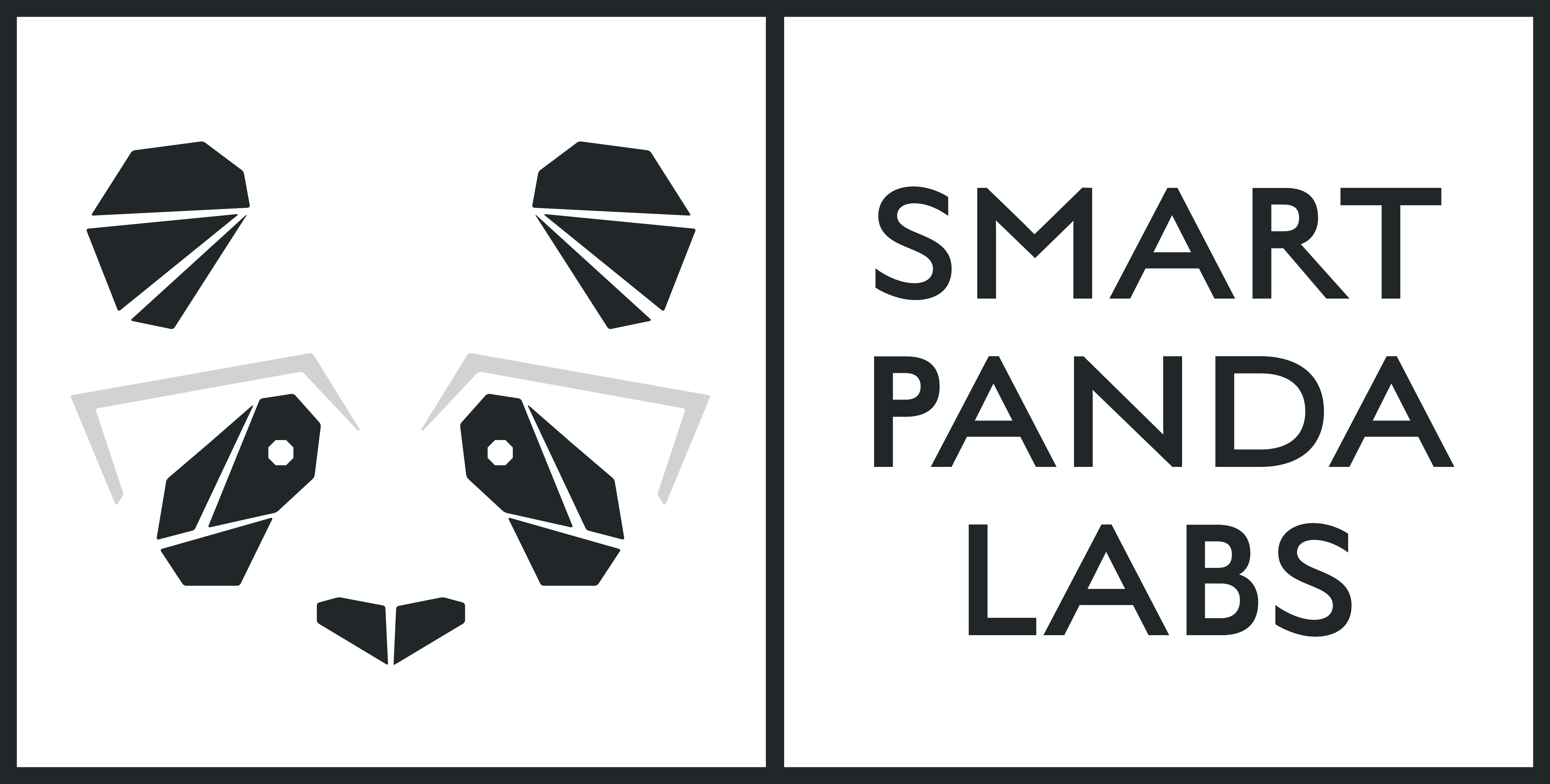 As a digital experience consulting agency, Smart Panda Labs specializes in working with organizations that are in the early stages of digital adoption. Their expert team of pandas provides consulting
Read More