SessionCam for Web Content and Design teams
Designing effective web pages and creating compelling, hard-working content are specialized roles within contemporary website teams. To achieve these, usability (UX) is a key consideration. Poor usability drives low levels of engagement and causes high drop-off, whilst the value of high-quality content that is impactful, easy to consume and drives the desired action from users is well understood.
Content creators and website designers have limited tools to help them with these critical tasks. Existing web analytic solutions such as Adobe Analytics and Google Analytics meet the basic need for information about what pages have been used with metrics such as engagement and bounce rates. A/B testing solutions are used to provide a way of testing changes to pages before a full rollout.
SessionCam helps content creators and website designers get a deeper understanding of the performance of their pages by providing essential functions, such as:
● Session replay, to show the actual website experience delivered for an individual website visitor.
● Detecting and measuring customer struggle across a website and ranking the web pages most in need of optimization by using unique and innovative machine learning algorithms.
● Providing heatmaps for mouse, click/tap, page scrolling and browser attention that aggregate and visualize behaviour so that issues with individual web page design, layout and usability can be easily seen and understood.
● Measuring and reporting conversion metrics associated with content zones and links on every page so that the commercial success of each element with a page can be understood.
SessionCam integrates seamlessly with a range of web analytic and A/B testing solutions to make it easier to investigate the data reported by web analytics or investigate the results of individual A/B tests.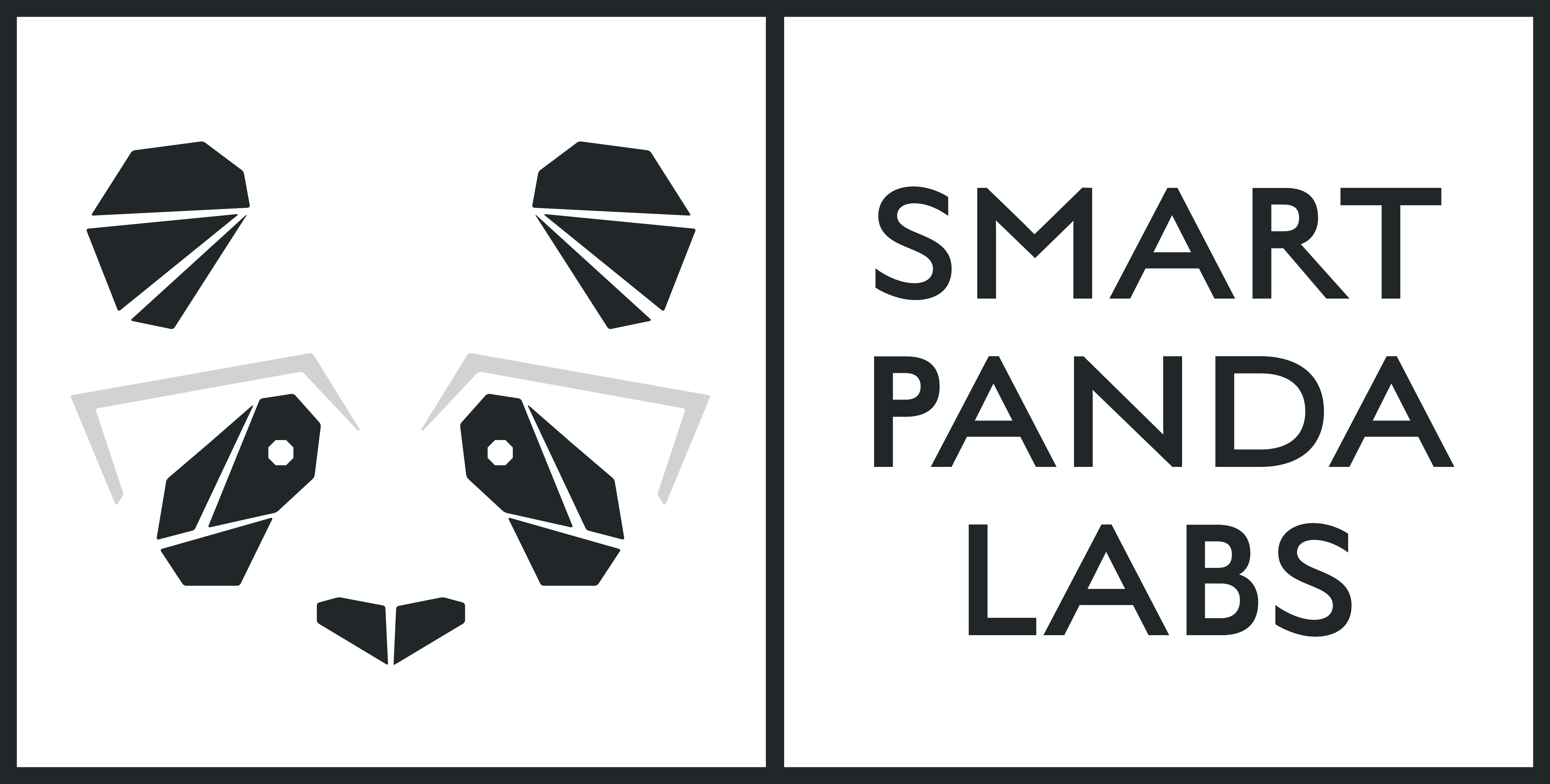 As a digital experience consulting agency, Smart Panda Labs specializes in working with organizations that are in the early stages of digital adoption. Their expert team of pandas provides consulting
Read More