SessionCam Insights: 5 proven tips for improving your website cart conversion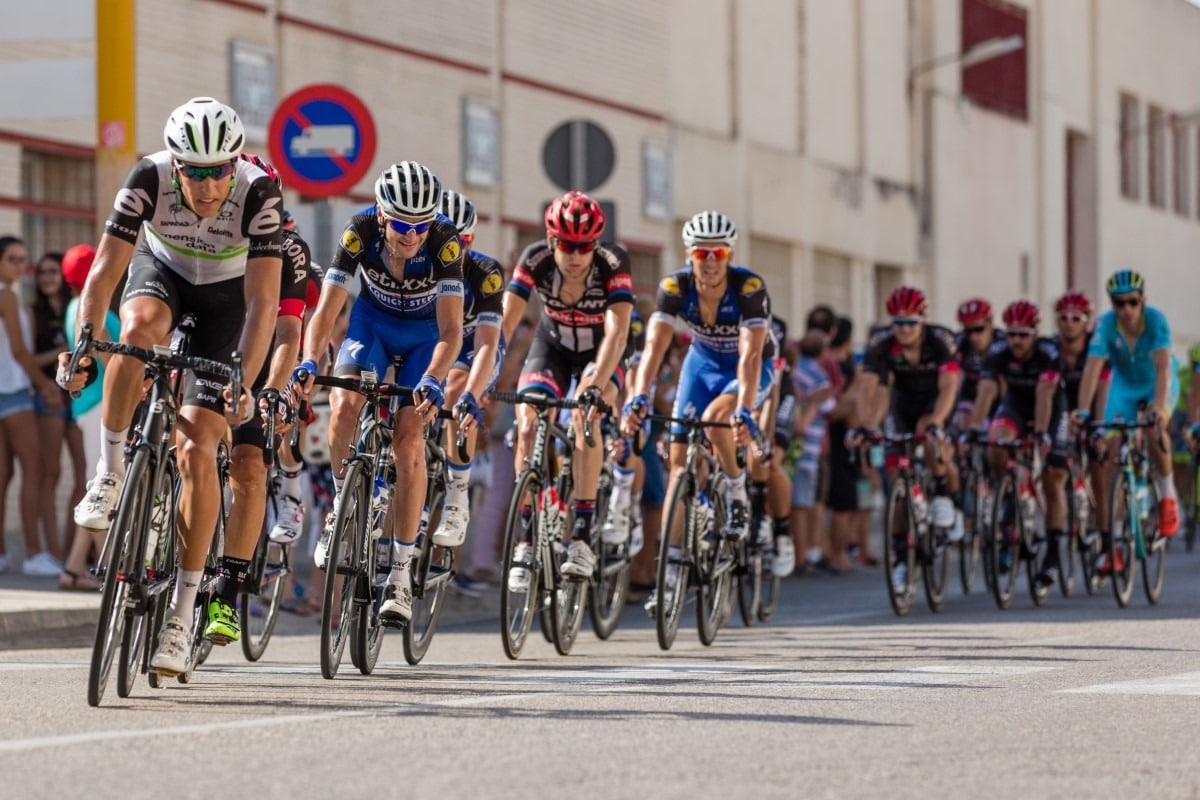 SessionCam Insights: 5 proven tips for improving your website cart conversion
The story of how British Cycling adopted a strategy of marginal gains to achieve stunning success is one of the most exciting sports stories of recent times.
"During the ten-year span from 2007 to 2017, British cyclists won 178 world championships and 66 Olympic or Paralympic gold medals and captured 5 Tour de France victories in what is widely regarded as the most successful run in cycling history"
[source: https://jamesclear.com/marginal-gains]
In a similar way, we know from our own experience that a programme of regular small changes can generate good, ongoing improvement to your website conversion.
With this in mind, we wanted to share five tips we've identified from our own research across thousands of customer journeys and hundreds of different websites that we can prove will increase website cart conversion.
Here's a closer look at our five proven tips.
1. Use a clean layout for your cart
The grammar of web design has changed a lot over the years. The initial buzz of the internet was the potential to deliver masses of free information. But over the years, as people have become more accustomed to spending time online, the amount of detail they can take in has reduced. That's why cleaner layouts and uncluttered designs are far more appealing. They look more professional and don't distract the eye from the places you really want the viewer to look.
This is especially true in the cart area. Keep things simple and straightforward. Keep it clean and easy to understand and you can boost sales by as much as 4.3%. That's a huge leap for a relatively easy design decision.
2. Increase your font sizes
This is another fairly straightforward design feature. Large fonts are easier to read. A simple increase in font size and spacing can reduce the exit rate and boost conversion. In fact, we found that it can have a 2% difference in conversion. With one click of the font size button, you can make a not insignificant gain in conversions.
3. Reduce or hide navigation on the checkout
On sites with a full navigation on the checkout we consistently see visitors struggle and become distracted and leave the funnel, sometimes not coming back. A reduced navigation menu (such as a hamburger icon) or just a logo to take visitors back to the site keeps visitors in the checkout.
If you can do this, then your site will be 1.7% better off than those with full navigation. Although there is some movement towards more visible navigation, and some designers really don't like hidden menus and hamburgers, again, our statistics don't lie.
4. Let visitors edit their cart
Shopping cart abandonment is perhaps the biggest single issue in conversion. With some companies losing as much as 67.45% of their sales in the cart area, it really is a huge problem. Just think if you could recapture just some of the 67 people in every 100 who leave your site at the cart stage.
One of the simplest ways to do this is to allow them to edit their cart easily and quickly. In the shopping cart or checkout area, people start to get indecisive. They might be weighing up between two products, want to change the size or colour, but the thought of going through the whole browsing process again is off-putting. If they can make quick and simple changes at this stage they will be more likely to stick around. In fact, they will be 0.7% more likely. Ok, so it's not quite the 67% available, but it's certainly a start. Sites that allow visitors to edit their cart from the checkout stage itself via lightboxes/popups achieve even better results.
5. Introduce live chat
This is one of the quickest and most direct methods of customer service available online. While it was once fairly clunky and difficult to use, it has improved almost beyond recognition in the last few years.
Where once you would sit and wait for a reply only to be redirected to the contacts page, now live chat operators can answer and interact with customers in real time, helping to answer queries, draw them through the sales process, and even up-sell and cross-sell.
From our research, those companies with a live chat function are 1.2% more likely to make a sale than those without. These kinds of gains are hard to make elsewhere and often involve lots of hard work. A live chat function is an easy tool to set up and takes little maintenance to be effective.
Final thoughts
We often hear great stories of success that our clients achieved with a website optimization approach based on making many small, regular incremental gains that accumulate to make a big impact over time.
With this in mind, applying the advice we've shared, you could see a potential 10% boost to your website conversion. To make that kind of gains through a single change would take a massive effort. But we have tips to use with the evidence to prove that it's not always as difficult as you might think.
[image credit: Free photo 85159313 © creativecommonsstockphotos – Dreamstime.com]