SessionCam to present at nor(DEV):con 2019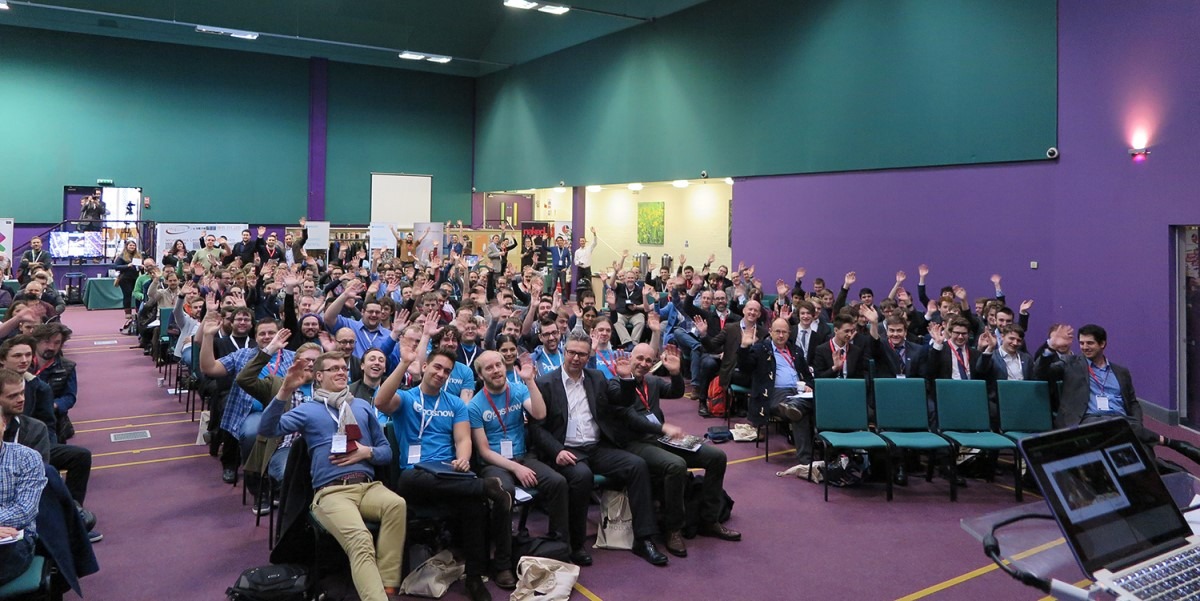 SessionCam to present at nor(DEV):con 2019
We are delighted to announce that SessionCam will be presenting at nor(Dev): con 2019.
nor(Dev) is the biggest technical conference for Developers in the East of England and runs between February 21st – 23rd 2019 at the Kings Centre in Norwich.
Our session will share some of the learning and experience from the market leading work of our Data Science team and will be presented by Matthew Bill and Danni Ashley.
Titled "Powering Data Science with AWS Athena & QuickSight" we will demonstrate how you can use AWS Athena and the complementary tool Amazon QuickSight to visualise data into a rich set of dashboards.
AWS Athena allows you to query multiple large data sets using SQL within seconds instead of days. When coupled with a data lake off the back of S3, it can also be a very cost-effective solution over traditional data warehouses. This data can then be analysed, exported and used to drive further investigations.
Matthew Bill commented "In order to drive new data science functionality, we need data, lots of it and in a state where it can be used to train models and make decisions. Making sense of your big data for such research can be tricky, expensive and time-consuming. Our talk will benefit those who are trying to make the most of the data they store, as well as those who want an insight into how a multi-skilled data science team can use these tools to create new products."