The Big List of Customer Experience Statistics
Written by:

Kaleigh Moore

Published:

Wednesday, February 24th, 2016

Categories:
When your team talks about the importance of customer experience, it's nice to have some hard numbers and statistics to work into the conversation. Research from within this specific arena helps illustrate why customer experience is an essential part of any business's success.
That's why we've put together a big list of statistics and data that pulls from customer feedback, marketing trends, and spending projections that is 100% focused on customer experience.
In this list, you'll find stats grouped by topic so you can easily pinpoint the data you need.
The Importance of Customer Experience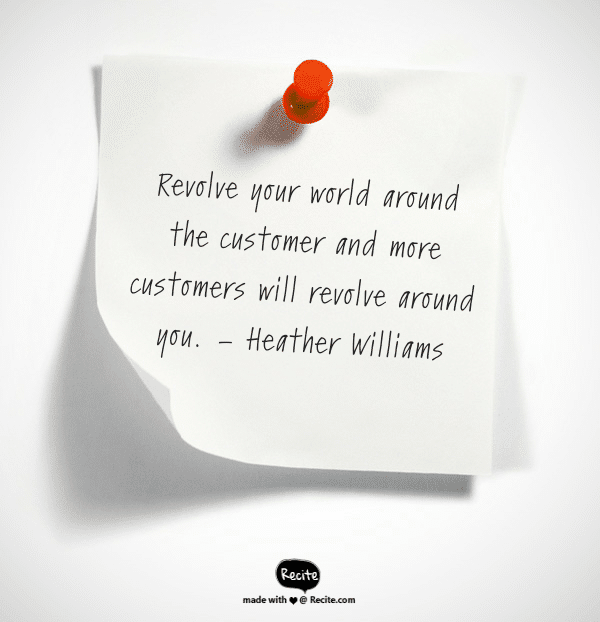 90% of customer experience decision makers say that a good experience is critical to their success. – Forrester Research
While 73% of companies with the most positive CX impact understand the link between customer experience and business results, only 35% of companies with the least positive CX impact claim the same. – Temkin Group
Customers who encounter positive social customer care experiences are nearly 3 times more likely to recommend a brand. – Harvard Business Review
68% of customers say they've switched service providers because of poor customer service. – Accenture
59% of 25-34 year-olds share poor customer experiences online. – New Voice Media
$41 billion is lost by U.S. companies alone each year due to poor customer service. – NewVoiceMedia
83% of consumers require some degree of customer support while making an online purchase. – eConsultancy
95% of dissatisfied customers tell others about their bad experience. – Zendesk
ROI of Solid Customer Experience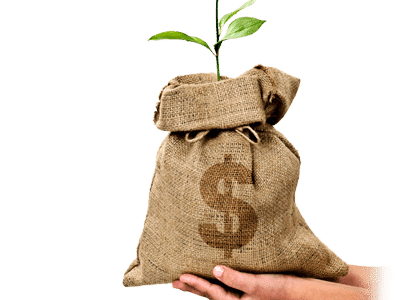 A 1% improvement in first call response = $276,000 in annual operational savings for the average call center. – SQM Group
One happy customer can equal as many as 9 referrals for your business. – American Express
Maximizing satisfaction with customer journeys has the potential not only to increase customer satisfaction by 20% but also to lift revenue by up to 15% while lowering the cost of serving customers by as much as 20%. – McKinsey
Customer experience leaders have more than a 16% advantage over competitors in willingness to buy, reluctance to switch brands, and likelihood to recommend. – Temkin Group
74% of consumers have spent more due to good customer service. – American Express
Companies with a social care program experience a 7.5% year over year increase in customer retention, while those without only see a change of 2.9%. – Aberdeen
Satisfaction on customer journeys is 30% more predictive of overall customer satisfaction than measuring happiness for each individual interaction. – McKinsey
Customer Expectations of Customer Experience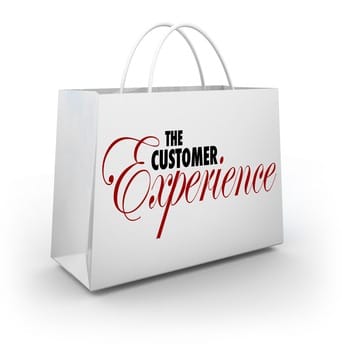 76% of consumers say they view customer service as the true test of how much a company values them. – Aspect
Customers who encounter positive social customer care experiences are nearly 3 times more likely to recommend a brand. – Harvard Business Review
60% of UK consumers prefer a balance of price and service and will not accept low service levels in exchange for a lower priced product. – UKCSI
97% of global consumers say that customer service is very important or somewhat important in their choice of and loyalty to a brand. – Parature
60% of consumers have higher expectations for customer service now than they did just one year ago. – Parature
When purchasing online, 71% of visitors expect help within five minutes. – LivePerson
In a poll of enterprise contact centers, 82% view the customer experience as a competitive differentiator, and view accuracy and quality of information provided (82%), as well as ease of interaction (73%), as the most important attributes of a quality customer experience. – Deloitte
The Future of Customer Experience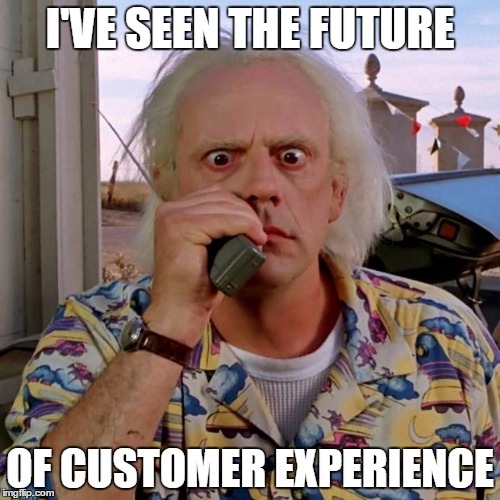 By 2017, 89% of businesses will compete mainly on customer experience. – Gartner
By 2020, customer experience will overtake price and product as the key brand differentiator for B2B. – Walker
Nearly 80% of contact centers say their current customer service systems won't meet their future needs. – Dimension Data
By 2017, 50% of product investment projects will be redirected to customer experience innovations. – Gartner
The Global Customer Experience Management (CEM) market will grow at a compound annual growth rate of 20.79% over the period of 2012–2016. – TechNavio
Companies ranked customer experience as the most exciting opportunity for 2015. – Econsultancy
51% of companies planned to increase the staffing of their centralized customer experience team in 2014. – Temkin Group
Mobile Customer Experience

84% of companies who consider themselves customer-centric focus on mobile customer experience. – VisionCritical
In 2016, there are more mobile search queries than desktop (and more than 27 billion searches total.) – MobileMarketer
52% of customers are less likely to engage with a company because of a bad mobile experience. – Think with Google
Incorrect display and difficult navigation are the highest sources (90%) of customer frustration for mobile experiences. – SoftwareAdvice
45% of companies offering web or mobile self-service reported an increase in site traffic and reduced phone inquiries. – CRM Magazine
In Conclusion
With the right information, you can prove to leadership why customer experience is such a crucial element to focus on in 2016. Take some time to go over these statistics as a team, and start mapping out how you'll improve your customer experience this year.