We started developing SessionCam as a session replay tool in 2009 and over the last few years, we've seen many new entrants to our market. We believe we really know our space so we wanted to build and share the world's biggest list of session replay tools to help you find all the solutions that available today:
There are many differences between each of the session replay tools we've listed in terms of the:
Quality of session replay functionality
Full range of other product features offered by the tools; such as heatmaps, conversion funnels, etc
Sophistication and intelligence of the technology used
Time taken to generate a return on investment
Level of security and data privacy offered
Use cases they aim to support
Level of service and support offered
Ability to provide expert consultancy to help with your own analysis
Market they best serve
Pricing.
We believe many of the solutions we have listed have been built for very simple websites and small businesses. A smaller number of tools, like SessionCam, are focused on enterprise level clients. You can see a SessionCam product comparison with these other session replay tools here.
(Based on research completed in December 2019).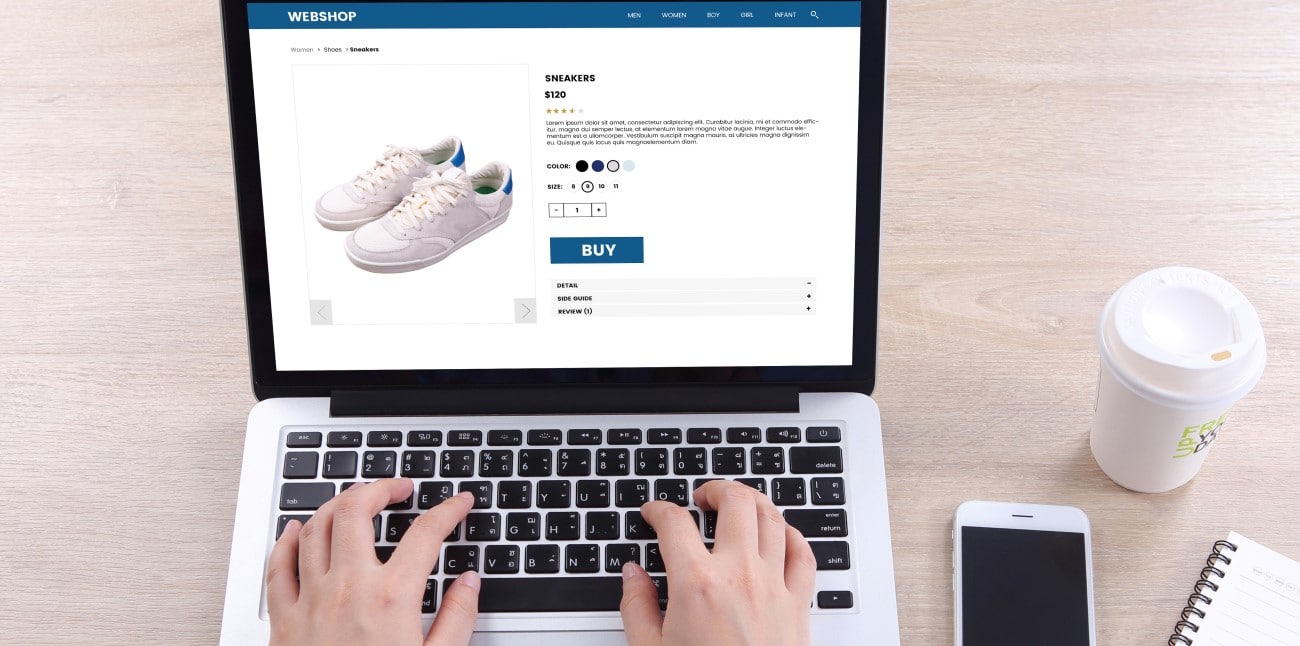 Designing an effective product display page is critical for every e-commerce website that wants to maximise its sales and revenues. Based on the unique data we collect, we see product display pages have an average Customer Struggle Score of 2.6.
Read More