Visitor Activity Tracking for your Website
Analytics platforms such as Google Analytics are fantastic tools for tracking the volume of visitors to your site, measuring conversion rates and much more. One thing they're unable to tell you is how those visitors are interacting with your website.
User behaviour tracking goes beyond that data and shows you the 'why' behind the numbers.
Why does one of your customer journeys convert much better than the other?
Why are you not converting visitors from certain browsers or operating systems?
Below we are going to discuss how the various intuitive features of SessionCam can help you track your website visitor's activity.
Website visitor recording and replay
At the core of everything we do is our session recording and replay technology.
This is your gateway to understanding user behaviour and interaction. 
SessionCam records across all devices and browsers and replays them seamlessly in the exact version of the site that each user has seen.
This allows you to highlight problem areas on your site such as error messages or browser compatibility issues.
Identifying and addressing these issues can have a dramatic effect on your conversion rates and overall user experience.
Easily uncover points of frustration
Here at SessionCam, we've developed a unique machine learning algorithm which automatically tracks visitor frustration.
Our Customer Struggle (CS) algorithm calculates a score for each session recording based on a variety of frustration signals such as dwell-time, speed of navigation, cursor clicks and form interactions.
This allows you to focus on the sessions with the highest CS scores and uncover the reason behind their frustration.
Identifying and optimising these problem areas on your site will have a dramatic effect on your conversion rates.
Visualise visitor behaviour with website heatmaps
Website heatmaps are a visual way to track visitor interaction on your site.
The 'hot' and 'cold' areas uncover website engagement and help you to understand if users are engaging with your site as intended.
SessionCam's heatmaps go much further than simply tracking cursor clicks.
You can also view cursor movement based on mouse position, identify engagement areas with attention heatmaps and see how far visitors are scrolling each page using scroll heatmaps.
Our customer journey mapping feature, called Key Journeys, allows you to discover your most valuable routes to conversion.
Our machine learning algorithm automatically tracks the paths that website visitors take through your site and reports on metrics like conversion and drop-off rates.
Key Journeys links to session replay and struggle detection so that you can view recordings and access Customer Struggle scores for each journey.
Uncovering hidden paths to conversions is priceless in educating future conversion rate optimisation efforts.
bathstore used SessionCam and reported a 50% drop in the amount of time developers spend trying to find and replicate website issues.
Bathstore use SessionCam for a variety of purposes, including:
Tracking and observing website visitor behaviour using Session Replay
Identifying customer struggle points using CS scores
Educating and prioritising future A/B tests to improve conversion rates
Developer's time is extremely valuable to any business. SessionCam reduces the amount of time developers need to spend on menial tasks, allowing them to maximise the time they spend on projects that positively impact the website and business as a whole.
Try SessionCam for Free  today.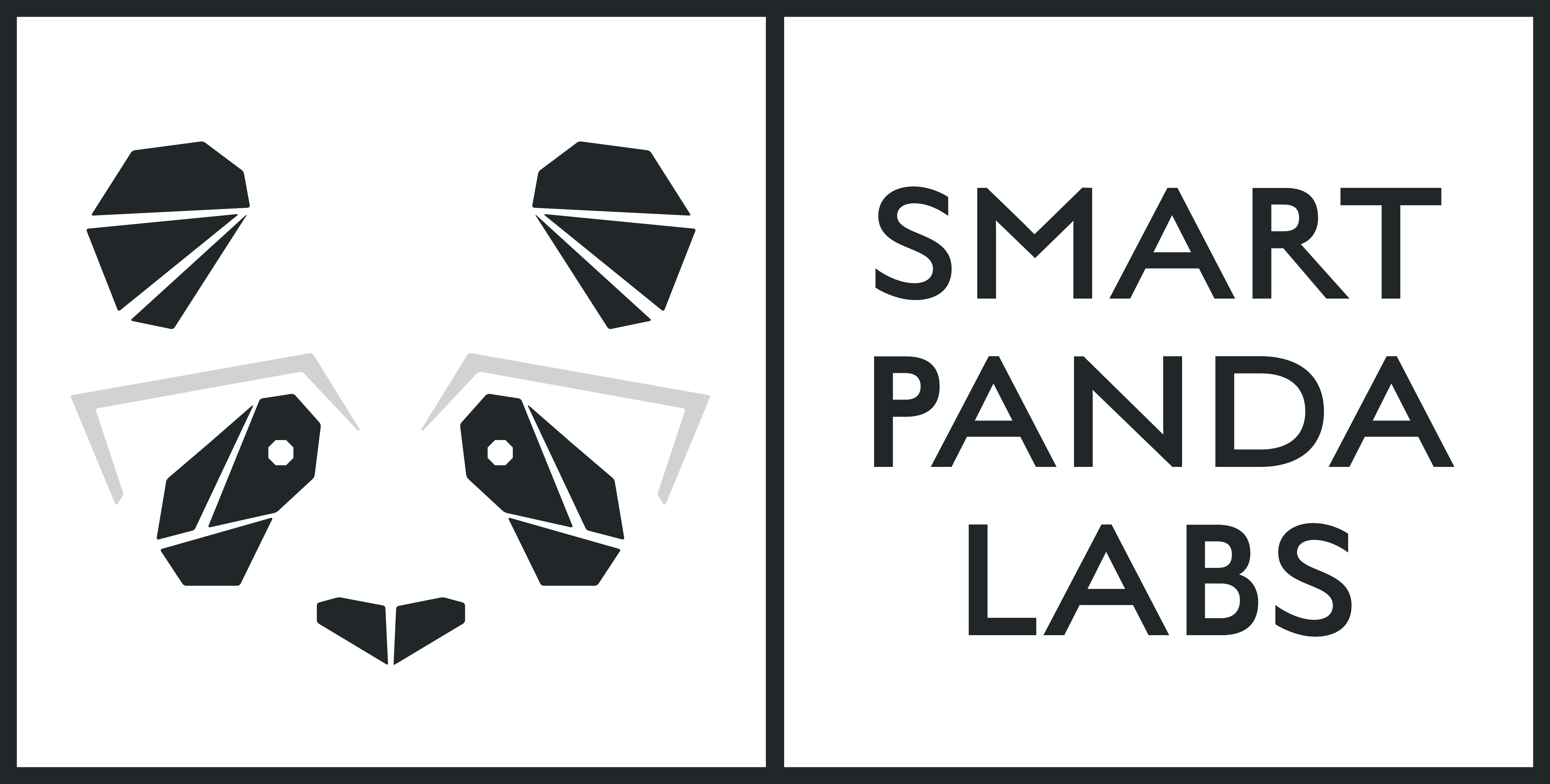 As a digital experience consulting agency, Smart Panda Labs specializes in working with organizations that
Read More