A unique, innovative and proven solution
SessionCam provides a unique set of essential tools for website optimization beautifully wrapped up in a layer of machine learning intelligence that continually works to find the most important problems for you to fix.
SessionCam was created in 2009. Today, we are one of the oldest and most mature vendors in the world.
Working closely with our customers, we have an exciting product roadmap and we will continue to be the leading innovator within our marketplace.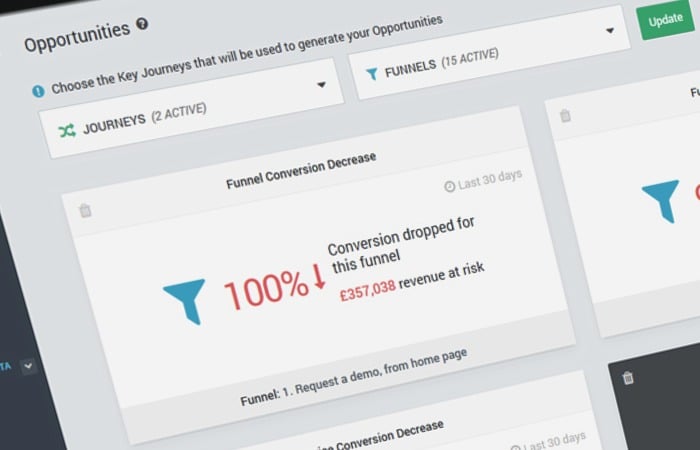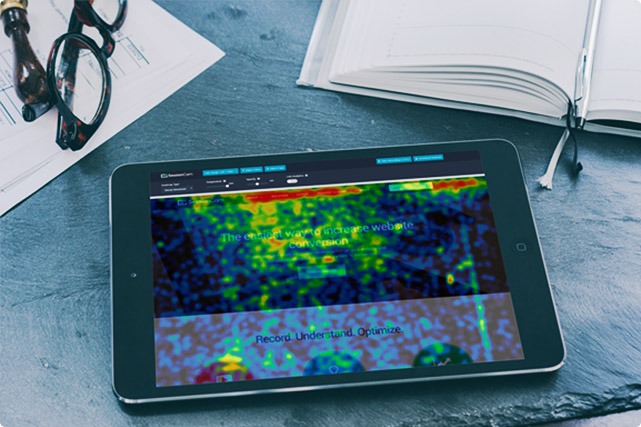 Delivered with pro-active service focused on your success
SessionCam is provided as a fully managed and supported service.
Our Customer Success team help you through set-up, implementation, training and day-to-day use.
We assign an Account Manager to every customer to ensure we understand your business goals and that we deliver the benefits you expect.
We can also provide expert UX and CRO consultancy to supplement your own in-house resources and expertise.
Fast and sustainable Return on Investment
Once deployed, SessionCam's machine intelligence quickly learns about the user behaviour on your website and automatically starts to identify where your customers are struggling and the most valuable issues for you to fix first.
We  quickly find high value problems that provide a return on your investment with SessionCam. 
Over 3-years, a typical SessionCam client will increase their conversion rate by over 55%. Check our our case studies to learn more on some of the successes we've delivered.
To prove our value, we happily offer a "no strings" free trial so you can properly evaluate SessionCam for yourself.