This post was updated on September 13 2017.
You're here because you need hard facts to justify your investment in conversion rate optimization (CRO) tools. Or maybe you just really love hearing the words "website" and "revenue" in the same sentence.
We've collected these stats from a range of industry experts. They'll help fuel your arguments and get the most out of your optimization tools.
The need for CRO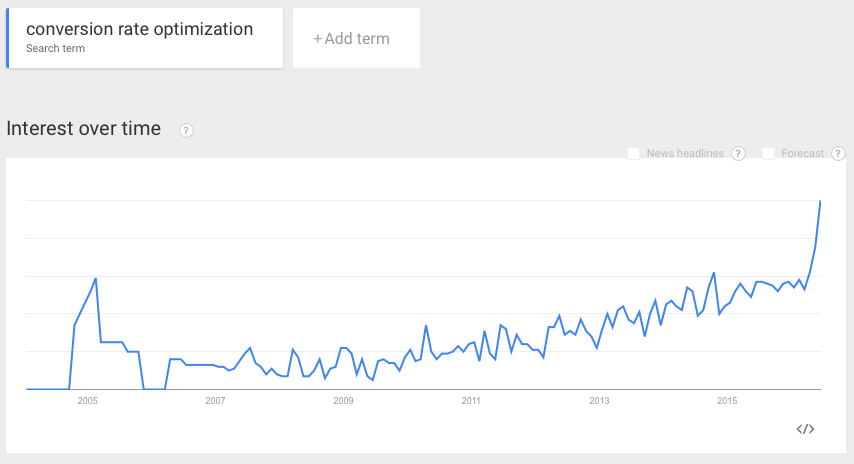 The growth of CRO
Getting ROI from CRO
How companies are using CRO
What can you learn from these stats?
If "conversion rate optimization" isn't one of the top phrases in your weekly marketing meetings, it should be. You can uncover lost revenue hiding in your website data. Spending time identifying errors and user experience (UX) issues on your website will increase your conversion rates. Remember: your website's first impression can make or break a sale.
Learn more about how our very own Conversion Funnels tool by clicking the link.