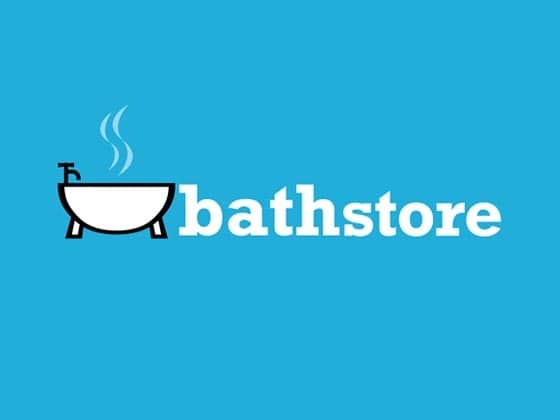 How bathstore switched to SessionCam to save time identifying the root cause of errors
Making business decisions from SessionCam data
bathstore introduced SessionCam after using an alternative service. "Our previous provider had a very different approach. They ran user-testing programs and then fed back to us. But it was biased. It was based on a small sample of website visitors; who were being paid and knew they were being watched," explains Inge Lok, Head of Digital at bathstore.
"With SessionCam, we can see for ourselves exactly what visitors are doing. We can see where they hesitate or click, and watch where they struggle. This informs our development and, most importantly, ensures that our improvement and testing plans are based on real data."
bathstore uses SessionCam to...
Watch session replays to see exactly where problems have arisen
Observe how visitors behave
Identify customer struggle points
Prioritize A/B tests to improve conversion rates
Provide comprehensive data for improving the customer journey.
"It's been brilliant in terms of letting our developers trace the steps of our website visitors, and see the website exactly as they did. A time-consuming element of bug fixing is replicating the issue to identify the root cause," says Inge.
Thanks to SessionCam, bathstore has reported a 50% drop in time developers spend trying to find and replicate website issues.
"SessionCam gives us all the data we need to identify device, operating system, browser, even screen size. It's easier and faster to identify and fix any problems so we can focus on the user experience," Inge concludes.
"Our relationship with SessionCam is great. The teams do everything in their power to help and support us. We have had a very easy experience with Support, Account Management and Consultancy." — Inge Lok, Head of Digital at bathstore