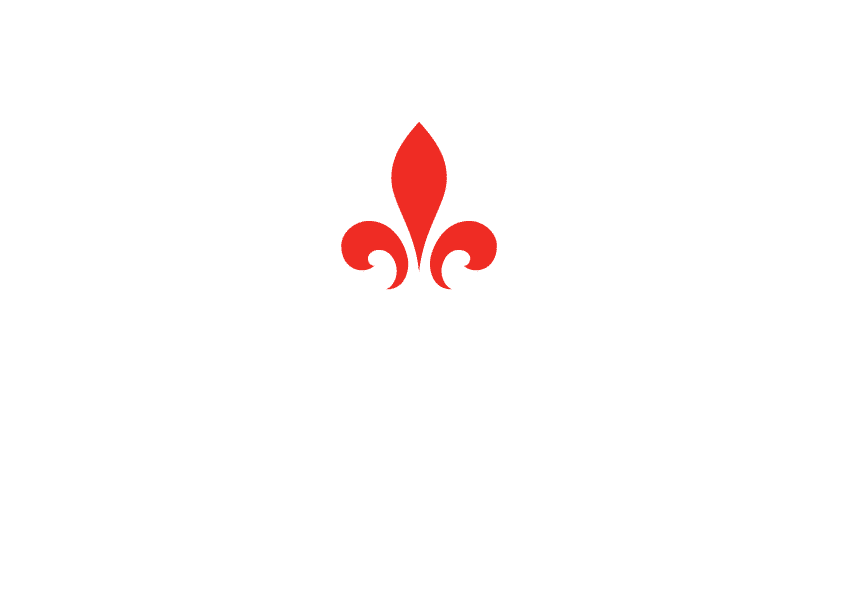 How Hiscox optimized its sprint program with insights from SessionCam
Playing a crucial role in A/B testing
Hiscox has been pumping its sprint program full of SessionCam insights for four years. The company continues to uncover data to improve the user experience.
"SessionCam is indispensable for website optimization," says Oliver Mallich, the company's User Experience Manager. "It's a big part of our A/B testing program and pairs well with the quantitative data in our Google Analytics."
Reducing dwell time has been a big focus since launching a new quote and buy journey. Hiscox started their investigations with SessionCam's click heatmaps to understand how customers were interacting with the page.
"Jumping into form analytics, we identified high dwell time and high drop-off for a particular form field. So we trialed some A/B tests with adjustments to the error messaging and help text to fix the issue. Adding this to our insights from SessionCam, we were able to decrease the average field dwell time from 45 seconds to seven seconds." — Oliver Mallich, User Experience Manager at Hiscox
SessionCam's integration with Google Analytics adds another welcome depth of insights for Hiscox to pinpoint reasons for drop-off. "We analyze drop-offs within Google Analytics, then find out exactly why they are happening by watching session replays in SessionCam," says Oliver. "The integration is an essential part of our sprint release program."
More insights from SessionCam
Hiscox UK's conversion rates have grown 32% since launching the new quote and buy journey. SessionCam formed the core of this UX optimization program
Integrating SessionCam with Google Analytics has reduced the company's defect investigation time by more than 50%.
"Users were double-clicking a payment button which was causing some sessions to break. It was thanks to SessionCam that we were able to identify this and increase conversion rates," explains Mallich.