When is it night-time on the internet? You don't get to — or want to — hang a 'closed' sign on the door of an online store. But while there's always someone awake, you still have your own 'night', the point when traffic volumes are lower and customers in your biggest markets are mostly asleep.
Every busy site has those peaks and troughs in traffic flow. They all follow broadly the same sort of pattern and, in response, we tend to fall into the same habit:
Concentrating our analysis on the points in the day when there's the most customer activity.
That desire to dive in where there's the most data is understandable but it's not always the best way. Interesting insights reside in the long tail of your data and the smaller volume time slots where you don't often look.
Because you're making so much hay during your website's daytime, the needles of customer frustration can be a lot harder to find. SessionCam's Customer Struggle algorithm automatically identifies those pain points for you but during low traffic periods, issues can be especially prominent.
Where long running problems can get lost in the number of website visitor sessions during busy periods, you'll discover that they really stick out during troughs in your daily traffic.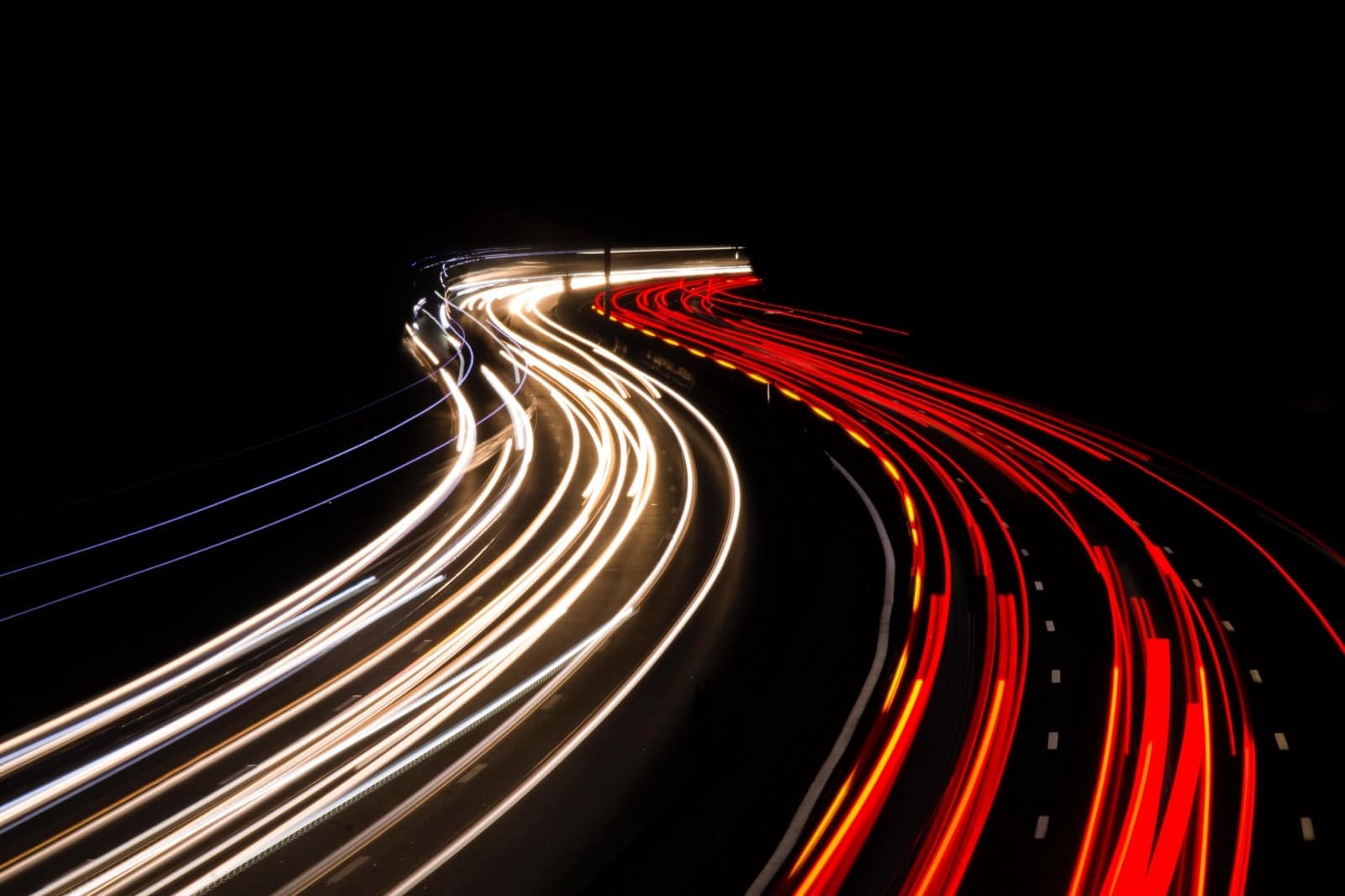 Here are just some of the issues we discovered in 3 hours of looking at Customer Struggle score peaks in a major retail site's night-time traffic:
a visitor submitting their payment details more than 10 times because incorrectly entered data in form fields wasn't highlighted

broken postcode UX — the address wasn't found and the visitor was not notified correctly to allow them to change it

a confusing delivery address selection UI which didn't prompt the visitor's next action and led to drop off

'Buy Now' buttons that appeared not to work but were actually triggering a hidden validation message.