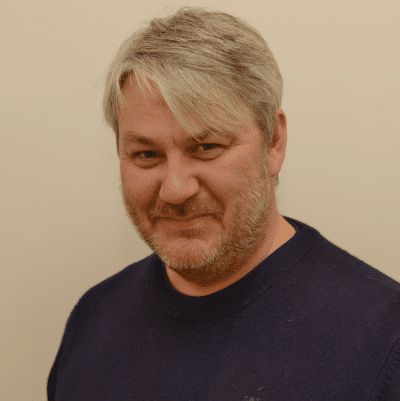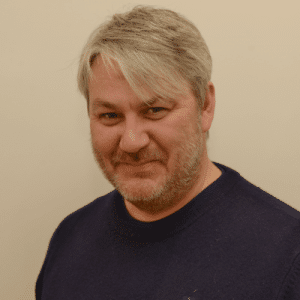 Internet use has risen sharply over the last few weeks as locked down consumers turn online to stay connected and shop.
We asked Phil Reay, SessionCam's Head of Insight, to review retail websites and share insights on how to optimize your website during this Coronavirus crisis.
With so much extra online activity, we are surprised that only a few retailers have changed their homepage design and content to take advantage of this sudden shift in consumer behavior.
We think retailers, in general, are doing a poor job of reassuring visitors that they're open for business, with messages often hidden below the fold or non-existent.
Visitors need reassurance that your site is still trading normally, notice if your delivery times are affected and to learn about any safety measures that have been put in place to protect them.
Argos (shown below) are a great example of a retailer doing this well.
They responded quickly to these extraordinary times. Their home page includes good use of the key promotional spaces to promote products that can be used at home as well as in the garden. There's also clear links to find out more information and the latest updates on what's happening in their stores, website and contact centre.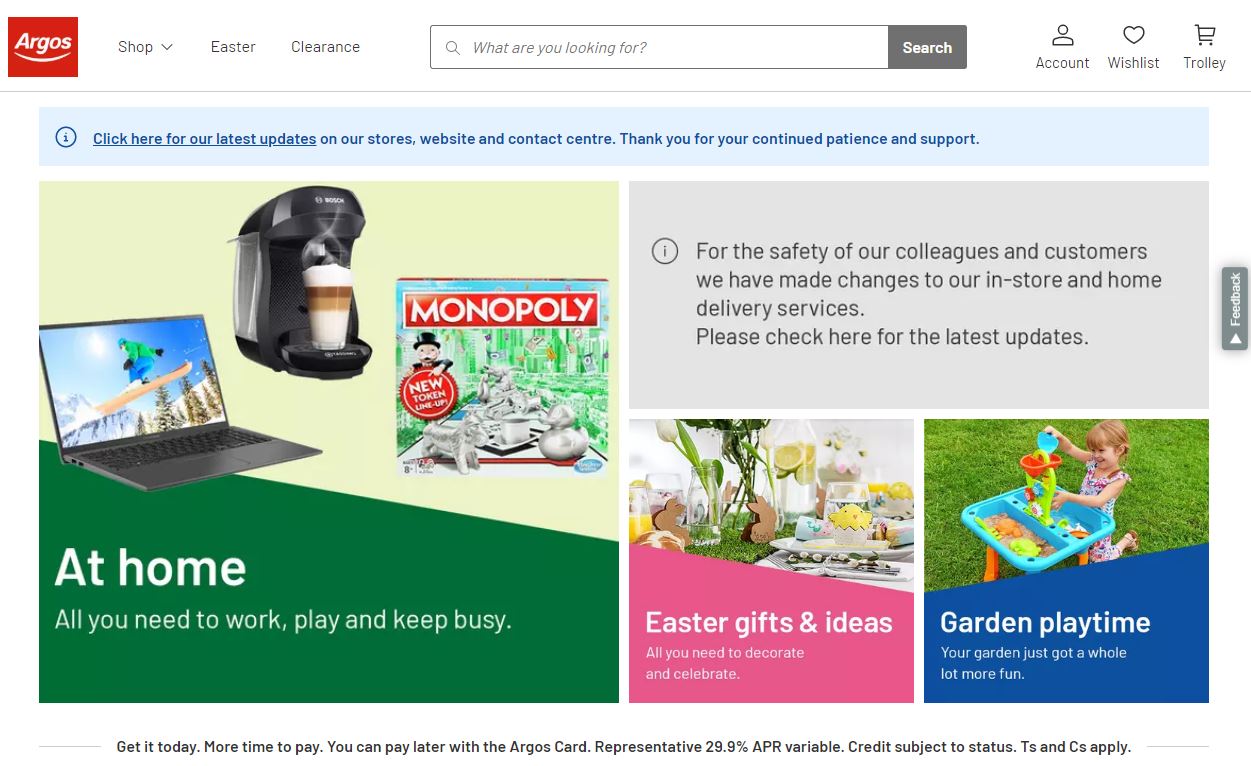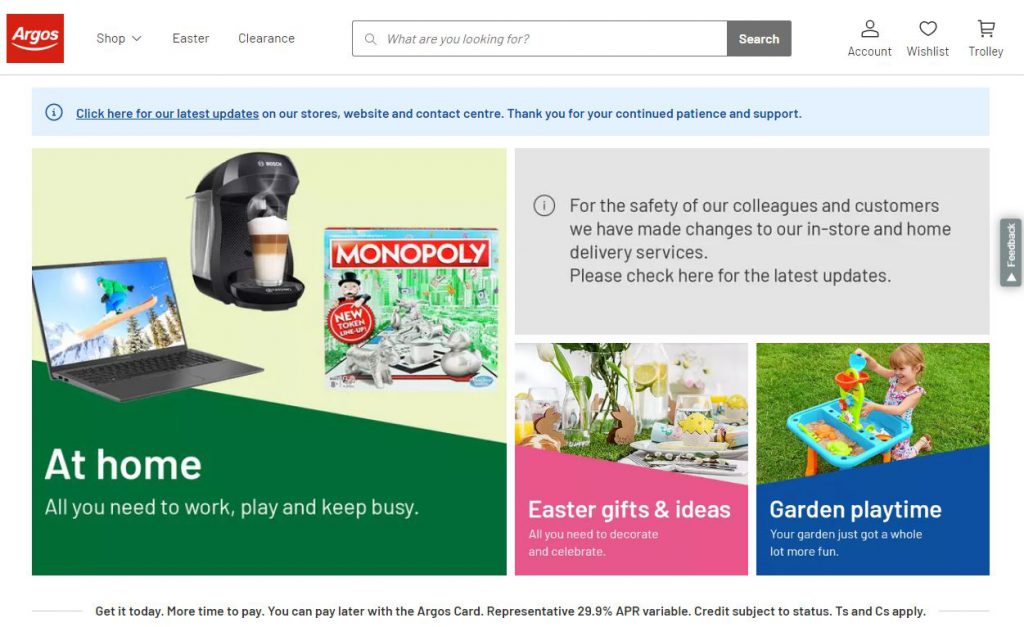 Retailers could learn from other industry sectors too.
For example, insurance companies have seen a 130% increase in visitors wanting to contact them to change policies or make claims. Websites for these companies alert visitors prominently that calls should only be urgent in nature and redirect visitors to other forms of assistance.
Aviva (shown below) provides a great example of how to execute this well with this clear signposting to information on their UK home page.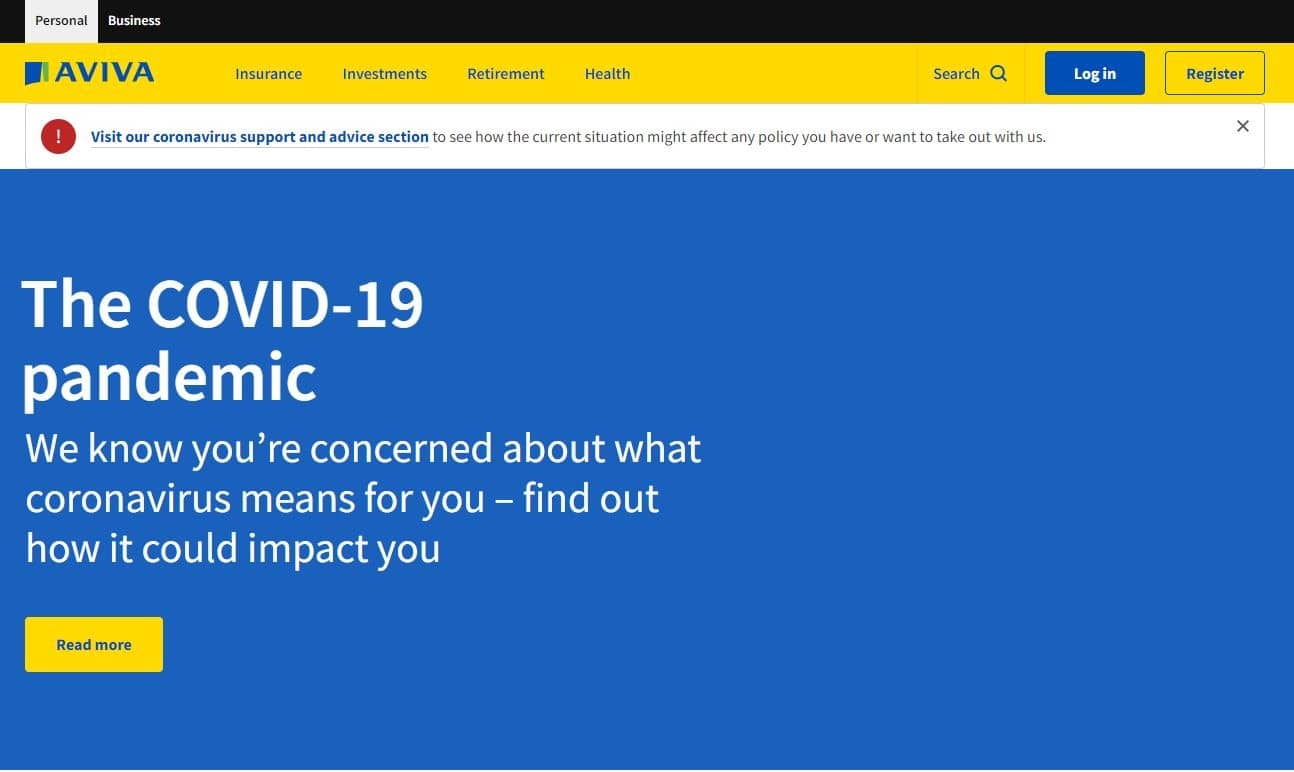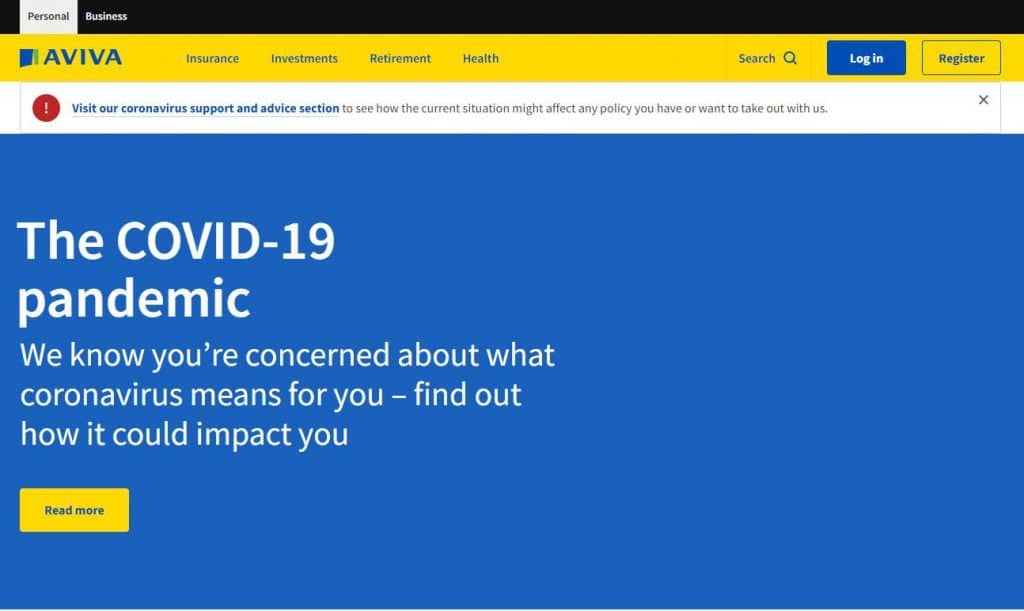 We are living through extraordinary times that have increased Internet use and, in the short-term at least, changed consumer behaviour.
It's more important than ever to optimize your website to reflect these changes.
With this in mind, we recommend website owners streamline their homepage and landing pages to provide clear messaging reflecting the current situation and to drive visitors into the most relevant areas of their site.