Reduce Shopping Cart Abandonment
Shopping cart abandonment is something that every eCommerce business will experience.
According to Statista, 75.4% of online shopping carts were abandoned instead of purchasing, with the Travel sector experience drop-off rates as high as 81.8%.
Some of this is undoubtedly due to natural shopping behaviour and users not being ready to purchase, but user frustration from unnecessary barriers or friction points will also be to blame.
The issue that many online businesses are facing is understanding the 'why' behind customer shopping cart abandonment. Accessing the data surrounding drop-off rates is simple, but pinpointing reasons why this is happening can be tough.
This is where SessionCam comes in. Our intuitive features allow you to investigate, identify and rectify your cart abandonment issues.
Automated error detection and reporting
A major cause of user frustration and cart abandonment is error messages during the checkout process.
SessionCam's machine learning algorithm automatically detects errors on your website, providing a count for the total number of times the error has been detected and a percentage of the total sessions that have encountered that error.
If an error message has a particularly high error rate, this is a good indicator that a lot of customer's are being faced with the same problem, and something needs fixing.
Simple form validation issues can be a major cause of customer frustration and abandoned carts. Fix these and you could see your conversion rates improve dramatically.
Session recording and customer struggle scoring
Our core session replay technology allows you to watch how a user interacts with your website.
Whilst watching user recordings, you can analyse mouse movement, clicks, scrolling, form input and mobile gestures.
Our session replay technology also links to a machine learning algorithm that detects customer struggle and calculates a Customer Struggle (CS) score for each page and session. This means you can focus on the recordings or pages with the highest CS score.
You may notice that a stage of your basket journey has a high CS score which is causing high levels of cart abandonment. Improving and optimising the areas of your site with the highest CS score could significantly reduce abandonment rates and improve conversion rates.
Our form analytics tool helps you to understand what is going wrong with your website forms.
We record user behaviour on your forms and provide detailed reports featuring key metrics like drop-offs, average time taken on each field and number of re-tries.
These metrics highlight troublesome areas on your website forms that may be causing shopping cart abandonment.
Our form analytics feature also links to session replay, so you can go straight to the root cause of your cause of the problem and fix it in a timely fashion.
Our anomaly detection feature completes over 10,000 checks per day to analyse website activity and identify your most significant issues.
For example, we may spot that your conversion rate has dropped significantly on a certain device or browser. This may indicate that you have some form design issues that are causing customer frustration on certain platforms.
Segmenting customer recordings on that platform will allow you to go straight to the root of the problem and get it fixed.
Once again, this could save you hundreds of abandoned carts and increase website revenue exponentially.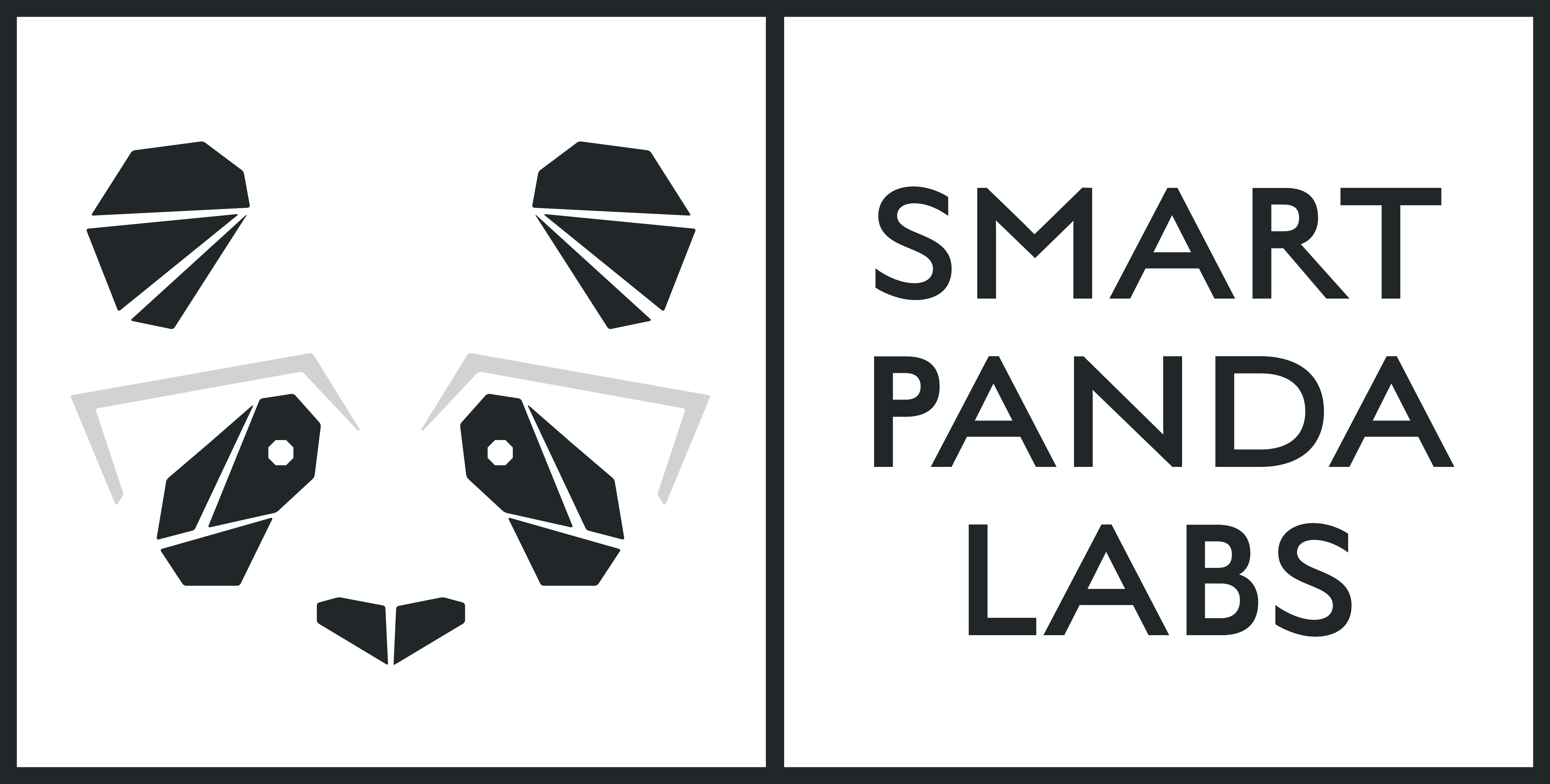 As a digital experience consulting agency, Smart Panda Labs specializes in working with organizations that
Read More